Podcast - The CAPIO Chirp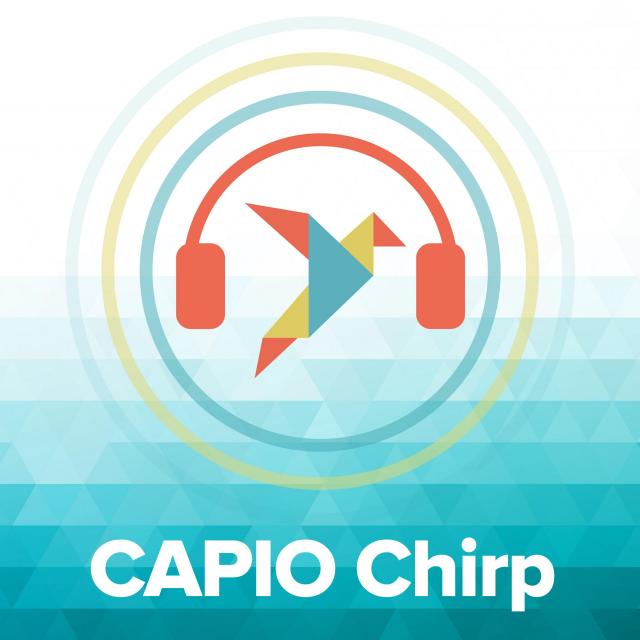 Hear that? CAPIO is proud to announce that we've launched our very own podcast, the CAPIO Chirp! Our first two podcasts are now live on your favorite podcast app or here on our CAPIO website. Listeners will be able to join Paul Hosley, Communications and Media Officer for the City of West Sacramento, and Scott Sandow, Public Information Assistant for the County of Placer as they launch CAPIO's new podcast that will feature discussions with industry leaders, game changers, and those advancing public communications.
MEET THE HOSTS
PAUL HOSLEY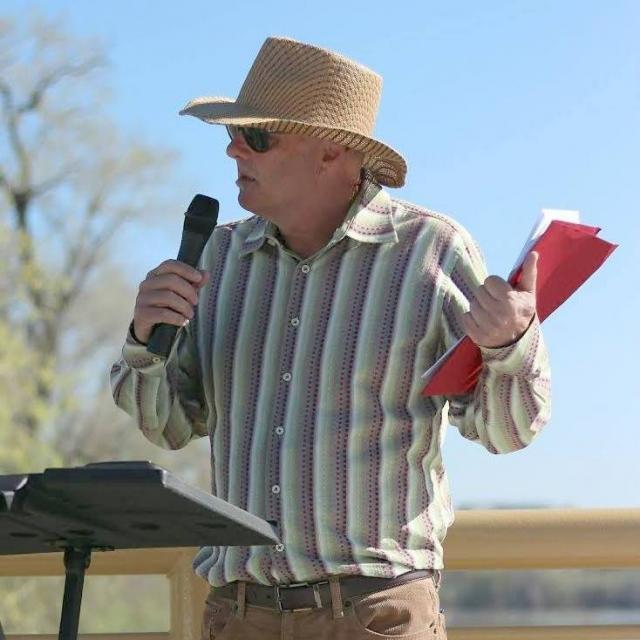 Paul Hosley is the Communications and Media Officer for the City of West Sacramento. His responsibilities include public outreach, media relations, social media, website content, video production, events, and emergency communications.
Paul previously operated his own social media marketing company, helping businesses and organizations engage with and reach their target audiences.
In addition, Paul spent several years in radio as the editor for all news KCBS-San Francisco, News and Program Director at KGO news/talk in SF, and as News Director at KFBK/KSTE in Sacramento.
Scotty Sandow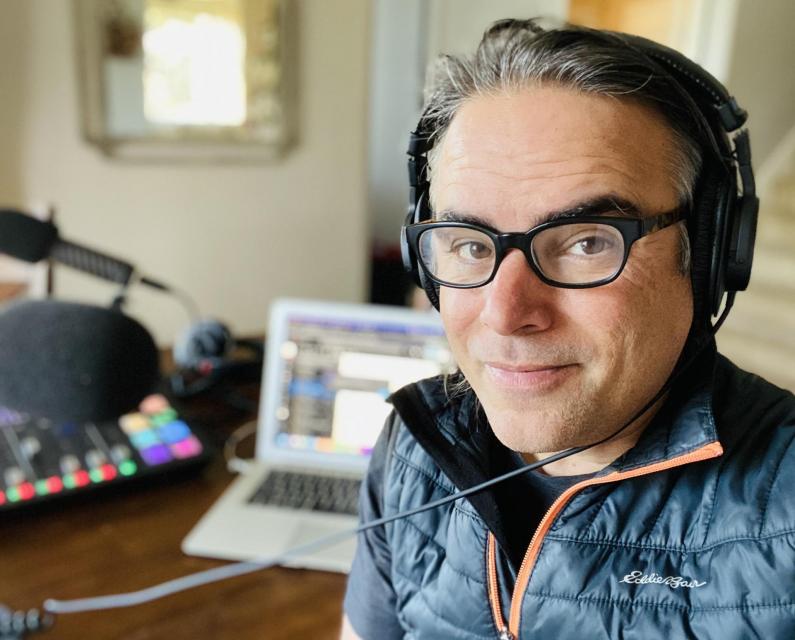 Scotty has over 20-years of experience in the audio production industry. Career highlights include; executive producer of a top-rated morning talk show, co-founding an influential ultra-running podcast, launching the California Department of Public Health's podcast, co-hosting Placer County's podcast The Placer Life, and also hosts a podcast for UltraRunning Magazine. Scott also consults with new podcast hosts – sharing his bag of tricks to launch podcasts.