Job Opportunities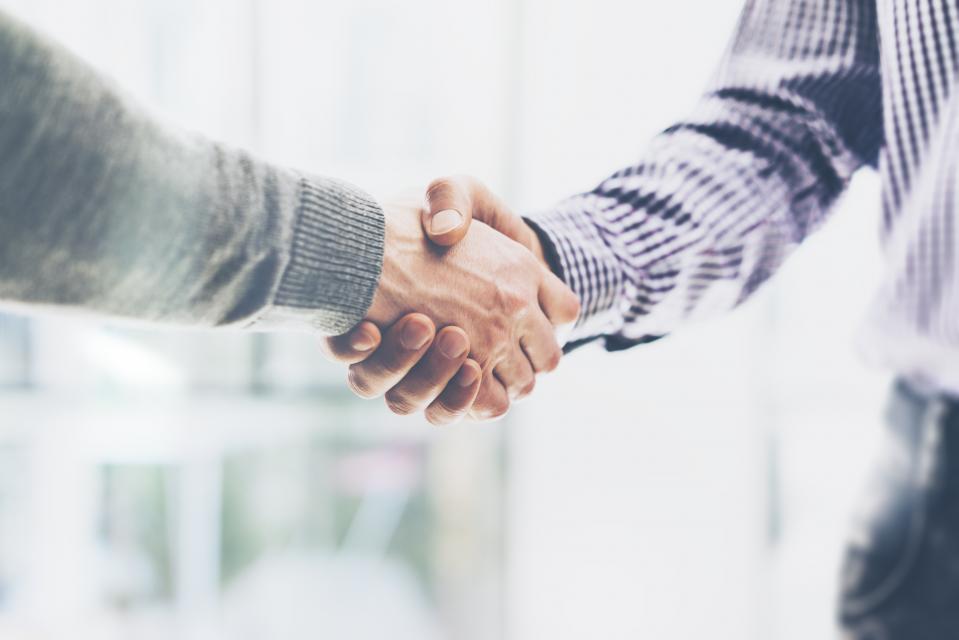 Our members have access to review and submit job postings for public sector communications positions throughout California.

Members: Log-in and click the button below to view current job postings. As a benefit of your membership, members are also able to post jobs at no additional cost. Agencies with one or more members may also have their HR department email job postings to info@capio.org to be posted for free.
VIEW JOB OPPORTUNITIES / LIST A JOB
Non-members: Interested in posting a job? Click the button below to post a job. Postings are $100 and will be posted for 30 days.