Annual Conference
Vision 2020: The Future of Communications is the theme for CAPIO's upcoming annual conference—four days of thought-provoking sessions, networking opportunities, and inspiring keynote speakers in beautiful Santa Barbara.
NEW DATES: JUNE 22 - 25, 2020
LOCATION: Hilton Beachfront Resort Santa Barbara
NOTE: If you booked a reservation in our block at the host hotel – the Hilton – your reservation will be shifted to our new dates and you should receive an updated confirmation reflecting the new dates by March 20.
If you booked a room at the Hilton outside the block through a third party (Expedia, Travelocity, etc.), or booked a room directly on the Hilton site not using the CAPIO reservation link, you will want to adjust your reservation. It is our understanding that Hilton corporate is honoring all re-bookings and cancellations even if done through a third-party at a pre-paid non-refundable rate. If you have any issues, please contact the Hilton reservations desk for support.
New this year we will have two tracks on Monday's pre-conference day – a Social Media Bootcamp and a second on Crisis Communications / Civil Unrest. Also new this year we are including several two-hour Learning Labs and Issue Roundtables. With three keynotes and more than 20 additional sessions rounding out the training week, you will return to your office inspired with ideas on how to lead your agency's communications into the future.
Be sure to plan submissions early to compete in the Excellence in
Public Information and Communications (EPIC) Awards. The EPIC soirée
recognizes forward-thinking projects and ideas from the past year.
See how the CAPIO experience can help you usher in a new era
of success!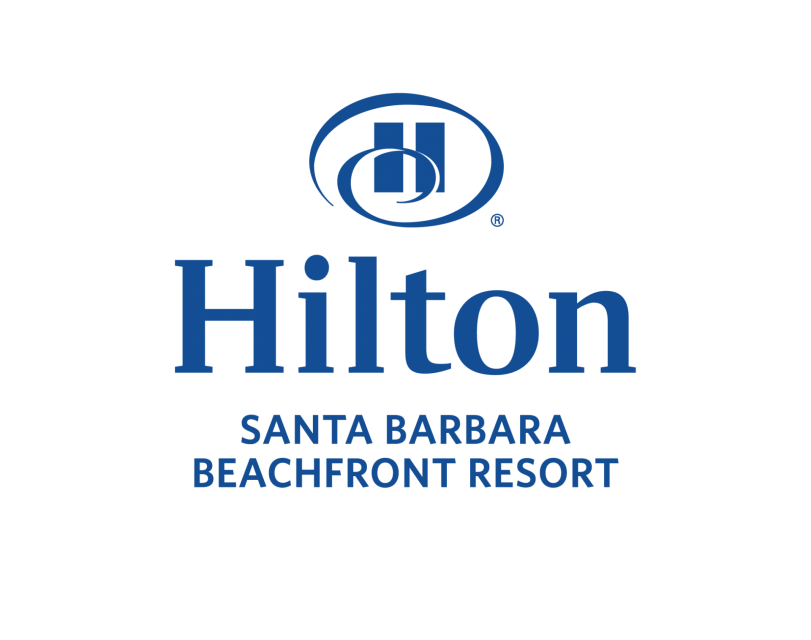 2019 Conference Photos
Thanks to everyone who joined us at CAPIO's 2019 Annual Conference, April 8 – 11 at the Hyatt Regency in beautiful Newport Beach!
View our Flickr Album Below
Photography Credit: Brant Bender Photography
More than 500 communications professionals joined us for the sold-out event!
Past Conference Attendee Feedback
"It was the best conference I have ever been to. Very informative & inspiring."
– Elizabeth Renteria, Public Information Assistant, Hayward Area Recreation & Park District
"Thanks to the CAPIO Conference, I recently connected with ILG's (Institute for Local Government) Sarah Rubin for advice and insights on how to handle a current hot topic with our county. Connections made at the CAPIO Conference are invaluable!"
– Brent Ainsworth, County of Marin