Mentorship Monday: Networking with authenticity and integrity: Winning ways to meaningfully connect post pandemic
Power Lunch Webinar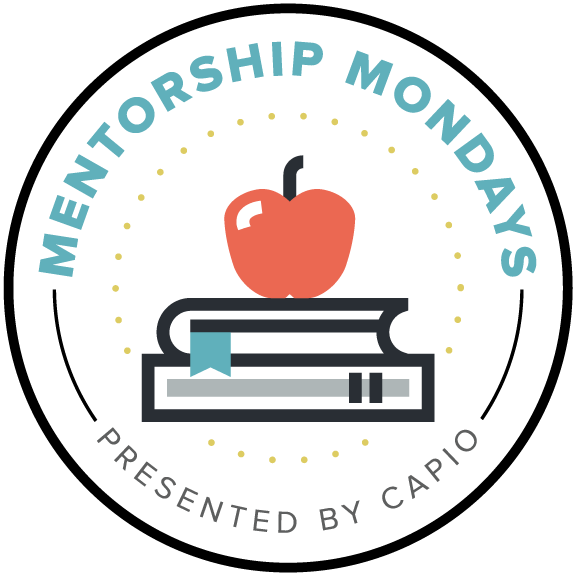 Post pandemic, networking has become even more challenging. In an era of Zoom meetings, remote work schedules and social media, we have forgotten how to connect in meaningful ways with others. How do we move beyond superficial-level networking and regain our ability to make authentic connections?
Join veteran communicator and public agency pro Craddock Stropes as she shares unconventional techniques for building an effective network while being your best self. Be ready to engage and learn alongside your peers in this interactive training with your cameras on.
Speaker:
BIO
Craddock Stropes (she/her) is a facilitator, coach and trainer with more than 25 years of experience in the local government and non-profit sectors. Her work centers on connecting people with ideas to create inclusive, strategic and tangible solutions that make everyday lives better. She currently serves as chair of the International Association for Public Participation (IAP2) Diversity, Equity and Inclusion committee, and is active in the International Network of Asian Public Administrators. She has presented learning sessions on public engagement, crisis communications and inclusion for CAPIO, PRSA, American Public Works Association and Transforming Local Government conferences.
Social Handles and Website
www.linkedin.com/in/craddock-stropes