Mentorship Monday with Gail Ortiz-Morgan and Stacy Miller
Free CAPIO Member Webinar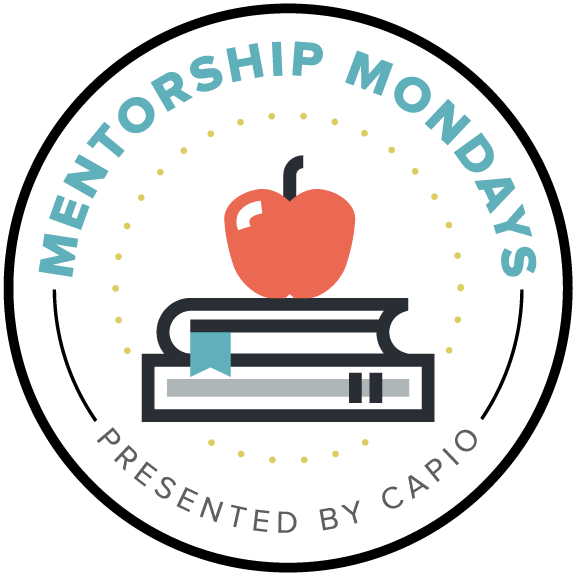 In 2016 Gail Ortiz-Morgan wrote 30 rules for her 30 years in government communications – an insightful look back on lessons learned during her career – each with a story behind them! Join us for our next Mentorship Monday (free to members!) where long-time CAPIO member and Paul B. Clark recipient, Gail Ortiz-Morgan and Stacy Miller, President & CEO of Stacy Miller Public Affairs share these tips and insights with up-and-coming communications professionals.
Bring your questions and be ready to engage in the Q&A session following her talk. This is your chance to ask Gail and Stacy the tough questions that you may not want to ask your boss! (Cameras on encouraged!)
CAPIO's NEW quarterly Mentorship Monday series offers a one-of-a-kind opportunity for communications up-and-comers to obtain priceless advice and guidance from the most respected leaders in our industry today. Learn from seasoned communications professionals from across the state and from varying backgrounds to support achievement, success, learning and growth.
Date: Monday, June 28
Time: noon – 1 p.m.
​Cost: Free for CAPIO Members / $20 for non-members
ABOUT OUR SPEAKERS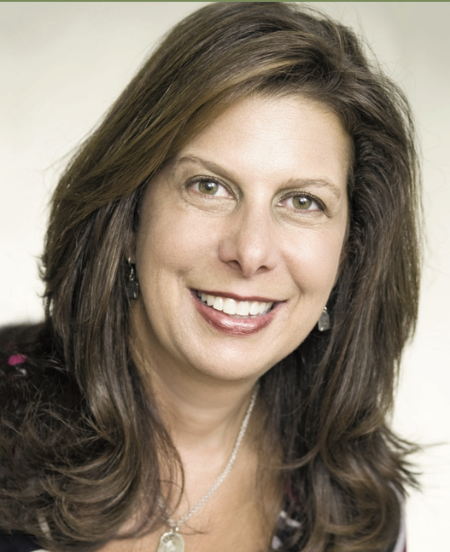 Gail Ortiz Morgan
Chief Strategist
Stacy Miller Public Affairs
Gail Ortiz-Morgan has more than 35 years of communications experience in the public- sector and non-profit arena. She currently serves as Chief Strategist at SMPA, Inc. where she puts her three-plus decades of strategic communications experience to work serving SMPA clients.
As the City's first Communications Manager for Santa Clarita, Gail created a comprehensive city communications division from the ground up. During her 27 years at the City, Gail developed and implemented a host of creative communications tools and tactics. These included innovative projects and programs for marketing, public participation, social media and outreach that were integral to the City achieving positive regional and national exposure.
In Santa Clarita, Gail served as the Communications point person and Public Information Officer (PIO) during 11 federally- declared disasters ranging from earthquakes to fires and floods. She successfully helped the City navigate through the aftermath of the 1994 Northridge earthquake, dealing with issues including no power, a red-tagged City Hall building and a myriad of other problems that made it difficult to communicate with residents.
Gail is the recipient of the California Public Information Officer's (CAPIO) prestigious Paul B. Clark Lifetime Achievement Award for her outstanding work as a communications professional in the public sector. She has won more than 30 State-wide CAPIO Awards over the years and has also earned numerous national SAVVY Awards from the City/County Communications and Marketing Association.
In addition to her award-winning work, Gail regularly mentors young professionals coming up in the field of public relations and communications. Many of her mentees have moved on to successful communications careers.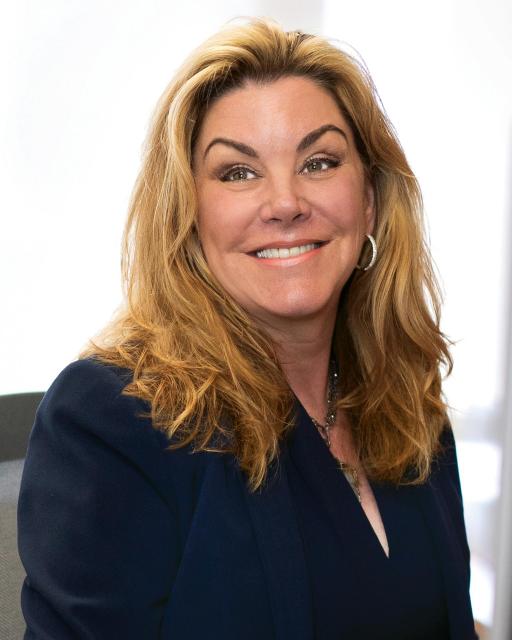 Stacy Miller
President & CEO
Stacy Miller Public Affairs
Stacy Miller's professional experience in communications, public relations and government affairs extends more than 25 years and provides a broad base of expertise that has led clients to achieve and surpass their strategic goals.
Stacy founded a full-service public affairs firm, Stacy Miller Public Affairs (SMPA), Inc. 10 years ago with the goal of delivering the right message, at the right time, to the right audience. From traditional public relations services to crisis communication, strategic communication, government relations, stakeholder engagement and coalition building, Stacy's firm delivers winning strategies and effective implementation and excels at digital strategy and website development.
Stacy has consulted for a wide variety of organizations including nonprofit organizations, municipalities, educational institutions and fortune 500 companies. In recent years, Stacy has coordinated crisis messaging and digital communication for the County of Santa Barbara during the Thomas fire and debris flow disasters; led efforts and developed coalitions for the Los Angeles Advertising Coalition's billboard reduction and modernization efforts in the City of Los Angeles; planned and implemented initiatives combating NIMBYism and homelessness for the San Fernando Valley Rescue Mission; and led communication efforts for United Water Conservation District to navigate the challenges of multiple levels of government during a time of intense drought in the state of California.
Stacy also worked with the Santa Monica- Malibu Unified School District as they sought to educate stakeholders on the progress of classroom modernization and development; and shepherded the vision of a local philanthropic family to establish and promote Generation First Degree-Pico Rivera, an initiative to support high school students on the route to and through college.
Prior to launching her firm in 2008, Stacy developed and implemented a comprehensive External Relations Program for one of the largest early education nonprofit organizations in the State of California – The Child Care Resource Center (CCRC).
As the Intergovernmental Relations Director for the City of Santa Clarita, the third-largest city in Los Angeles County, Stacy ran the City's legislative, outreach and governmental affairs program. In that capacity, Stacy served as the City's lead spokesperson on matters of local, regional, state and federal significance.
Stacy's public affairs career began in the private sector at Sunkist Growers, serving as Special Assistant to the Vice President of Government Affairs and Public Relations.
Stacy holds a Bachelor's Degree in Political Science and a Master's in Public Administration. She and her husband are the proud parents of Trent, a U.S.Army Ranger and Paige, a successful bay- area professional in the high-tech industry.