It's Scary Out There – How to Use Social Science in Communication to Decrease Fear and Build Trust
Free Power Lunch Webinar
COVID-19 has had a devastating effect on our country. The coronavirus is not just a public health and economic crisis, it's also an information crisis. Facts and fiction are washing over us constantly.
As a public-sector communications professional, you can tell the difference; but have you ever wondered why some people we interact with, from colleagues at the office to members of the public to Facebook friends—seem to act emotionally and irrationally when certain information is presented to them? Why do some people seem unable to process and accept what to you is fairly black and white? The answer is rooted in social science, which shows that our brains process information differently when we are scared.
This presentation touches on why people act and respond the way they do when presented with different types of information, and presents several proven techniques that can help you recognize the cues people, give so you can adapt your communications to break down those barriers to understanding, get accurate information to those who need it most, and build your reputation as a trusted source, when people need you most.
Speakers: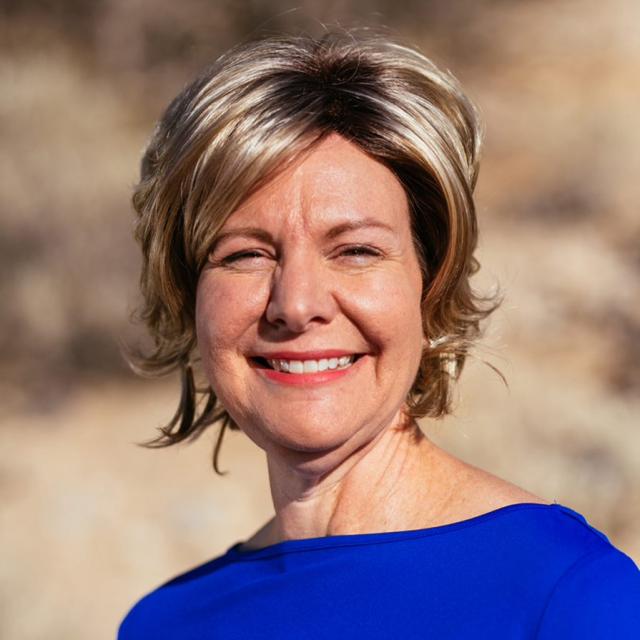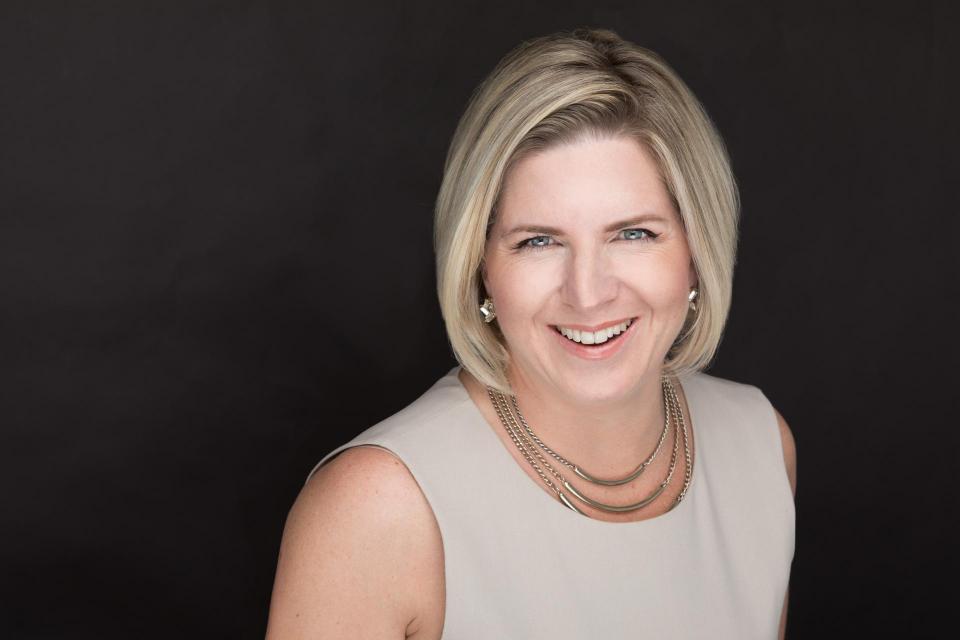 Date: April 8, 2020

Time: 12 p.m.. to 1 p.m.
Twitter @raftelis
Linkedin @raftelis