Nicole Coleman
Website Chair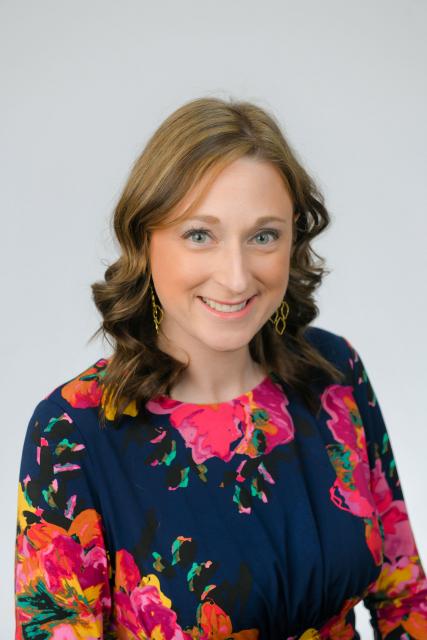 Nicole Coleman is a strategic communications professional with more than 15 years experience working in public affairs and community outreach.
Nicole serves as the Public Affairs Manager for the Sacramento Regional County Sanitation District (Regional San) and the Sacramento Area Sewer District (SASD). In this role, she is responsible for managing communications, media relations, stakeholder awareness, community engagement, advertising, and social media for both Regional San and SASD.
Before joining the districts' executive management team, Nicole served Regional San and SASD for 11 years in various Communications and Media Officer positions. In these roles, her responsibilities spanned managing multi-faceted and comprehensive communications campaigns, media relations, stakeholder engagement, and advertising.
Nicole also worked at two Sacramento-based public relations firms before joining Regional San and SASD. In those positions, she managed public relations campaigns and outreach programs for clients throughout Northern California.
Nicole graduated Cum Laude from California Polytechnic State University at San Luis Obispo. She holds a Bachelor's Degree in journalism with a concentration in public relations and a minor in psychology with an emphasis in social marketing.