Michelle Adams, MPA
Southern California Regional & Membership Chair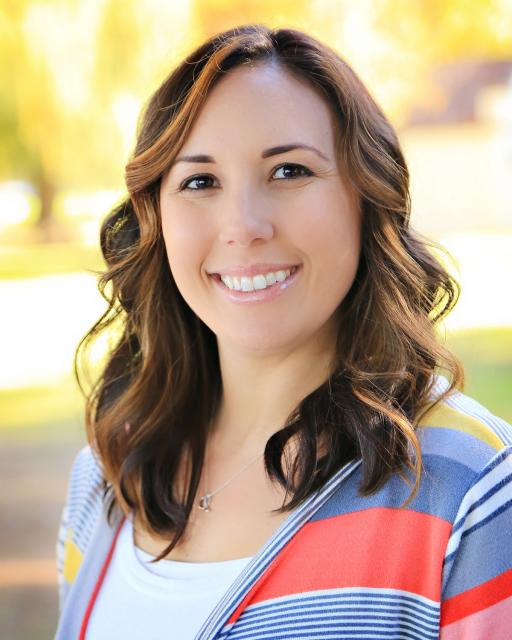 Michelle Adams has 15 years of experience in the communications and public relations industry – having served in the public, private, and NGO sectors. She specializes in strategic and integrated communications planning, brand management, and digital communications. She also enjoys expressing her creative side through graphic design.
Michelle serves as the Strategic Communications Manager at Western Municipal Water District. In this role, she manages the development and implementation of communications plans, internal and external print communications, and digital communications (i.e. social media and website management).
Michelle received her bachelor's in business administration and sociology from the University of California, Riverside, and her Master of Public Administration from California Baptist University.