Upcoming trainings and events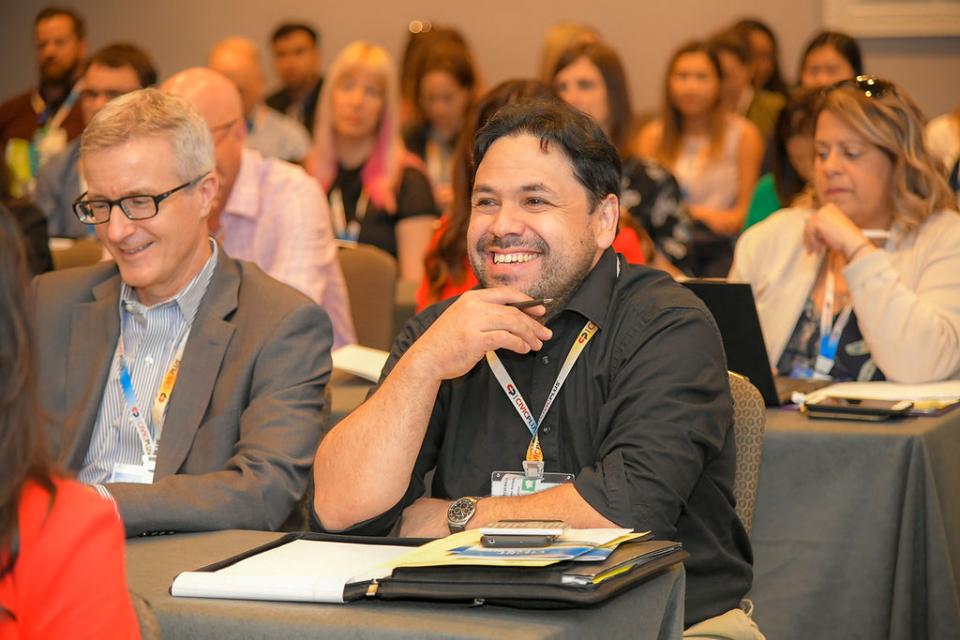 CAPIO's 2020 schedule of trainings is already filling up.
The year will kick off with a special State of Communications, which will be hosted in both northern and southern California (locations/dates to be announced soon). This regional event will include a special update from CAPIO leadership on key issues affecting our state and the profession as well as highlight what to expect from CAPIO in 2020. In addition, a speaker from USC Annenberg School of Communication and Journalism will be on hand to share with attendees the school's "Relevance Report," survey findings, which identifies emerging issues and forecasts topics and trends impacting society.
In February, CAPIO will host its second annual Emergency Communications Academy, Feb. 4 to 5 in the Sacramento region. Several webinars will also be offered including The Benefits of Mentoring for Your Communications Career in January (date and time coming soon), Building a Better No Budget Survey on Feb. 11, and Ethics and Communications Leadership on March 4.
Finally, plan ahead to join us at the 2020 CAPIO Annual Conference - Vision 2020 being held April 20 – 23 in Santa Barbara.
Learn more online at capio.org/calendar