Celebrating 50 years of CAPIO with a sit down with Sheri Benninghoven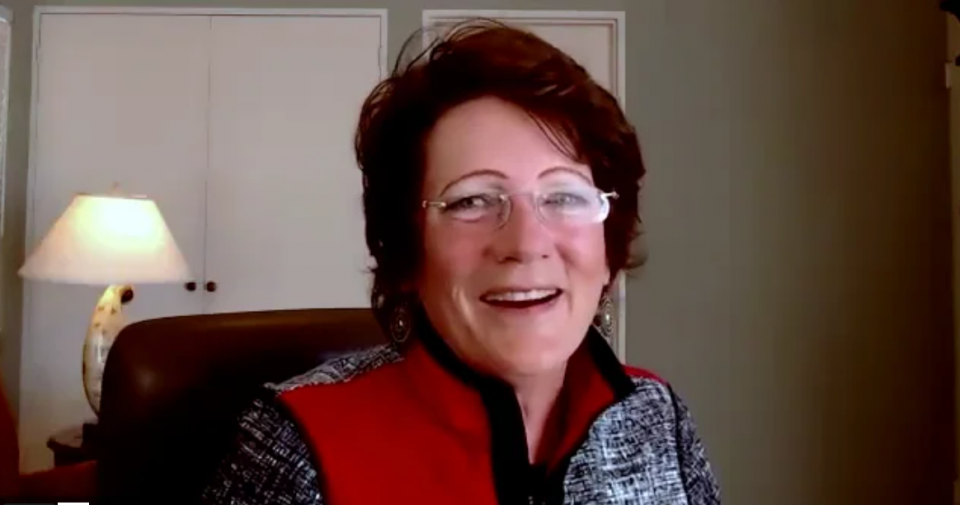 Recently, CAPIO was fortunate to sit down with one of California's foremost experts on public agency/institution communications and past Paul B. Clark award winner, Sheri Benninghoven, APR. She specializes in strategic communications counsel and crisis communications planning/response for cities, counties, special districts, colleges and universities.
As a principal of SAE Communications, Sheri has worked with hundreds of public agencies and corporations with strategic communications planning. Another specialty is Joint Information Center management. Recent incidents include many of California's most challenging crises, including COVID-19 response for numerous agencies, the Conception Dive Boat tragedy, Montecito debris flow, Thomas fire, Refugio Beach oil spill, Isla Vista shootings, and the Seal Beach massacre. SAE helped prepare the public information portion of the after-action report for the 2015 San Bernardino County terrorist attack response and recovery.
In this interview with CAPIO's Board President Maurice Chaney, Sheri shares how she began her public communications career, how associations are critical to success in the industry, tips for getting involved during a CAPIO conference, how the role of a communicator has evolved, and offers tips for securing your seat at the table so be sure to tune in for this special video.