Intermediate Public Information Officer
CalOES Virtual Course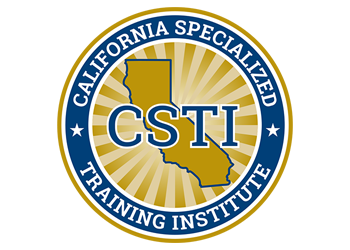 Intermediate Public Information Officer (IPIO-1-21): This 3-day (24 hour) course is designed to increase PIO's ability to be strategic communicators before, during, and after an emergency. Using a "Whole Community" approach, this course walks participants step-by-step on how to write strategic incident communication plans which enables PIOs to immediately set the narrative immediately after an emergency. Participants will leave the course with the framework to create strategic incident communication plans for their own jurisdictions. This course creates a practical and strategic link between the Basic PIO course and the Advanced PIO course.
Topics to include:
Whole Community
Access and Functional Needs
Recovery
Strategic Communication Plans
Course Length: 24 hours
Course Code: IPIO-1-21
Dates: December 6 – 10, 2021
Location: Virtual Course
EMPG Funded Course: Must Meet Enrollment Qualifications.
To register and learn more, please click here.
Contact Information
For more information regarding courses we offer, please call: (805) 594-2100
Email us at: CSTIinfo@caloes.ca.gov
Find us online by visiting: www.caloes.ca.gov/CSTI
Follow us on Instagram: CSTI.SLO