Ready to become a confident speaker?
CAPIO Toastmasters Virtual Open House March 2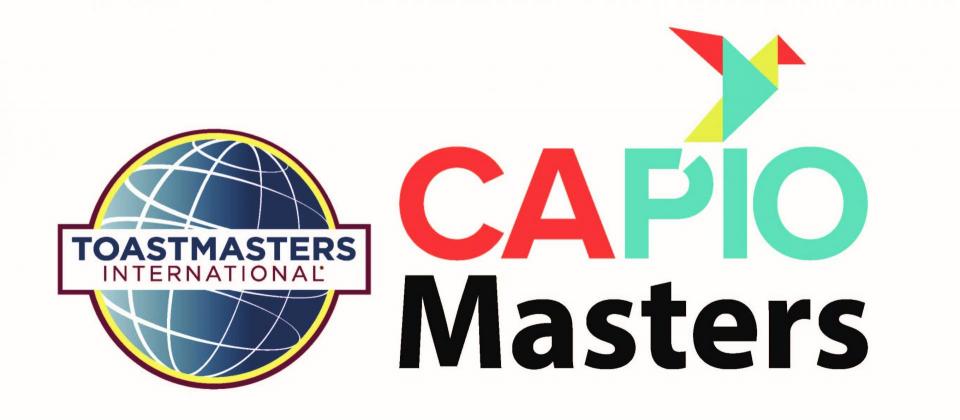 CAPIO Members,
Ready to become a confident speaker? Come for a virtual visit of the CAPIO Masters Toastmasters Club at our Open House on Wednesday, March 2, 2022, from 12 noon to 1 p.m.
The only way to become a better speaker is to speak, get feedback, then speak again to put those tips into practice. Members have prepared and impromptu speaking opportunities at every club meeting, the first and third Wednesdays of each month.
And speaking is more than just giving traditional speeches. Most of us have situations where we are:
Reporting to the city council
Promoting a special event on local radio or TV
Telling the Rotary Club about the latest safety programs
Leading a team staff meeting
Unexpectedly sharing an elevator with the Mayor, who asks a question
Facilitating a press conference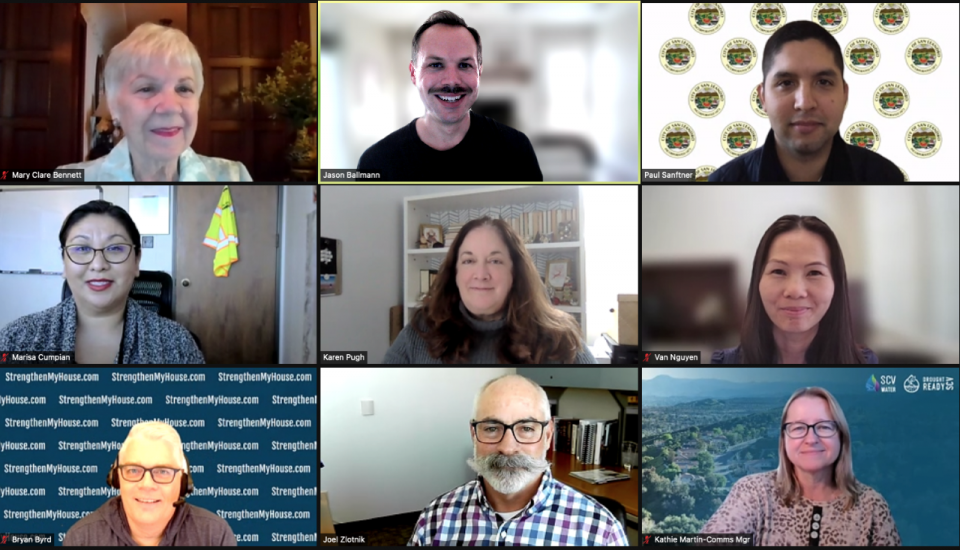 Speaking is part of our everyday life, and Toastmasters can help! You can use the meetings to practice work-related presentations, or your story-telling skills. It is flexible, and it is FUN! We have a great group of supportive people who have developed relationships across this virtual environment because the meeting structure supports connection.
Join us for a no-pressure visit on March 2. Please email CAPIO Masters president Paul Sanftner at psanftner@sanleandro.org for the meeting link. Hope to see you there! Learn more about Toastmasters here.