Download your toolkit here
Feb. 24 Government Communications Day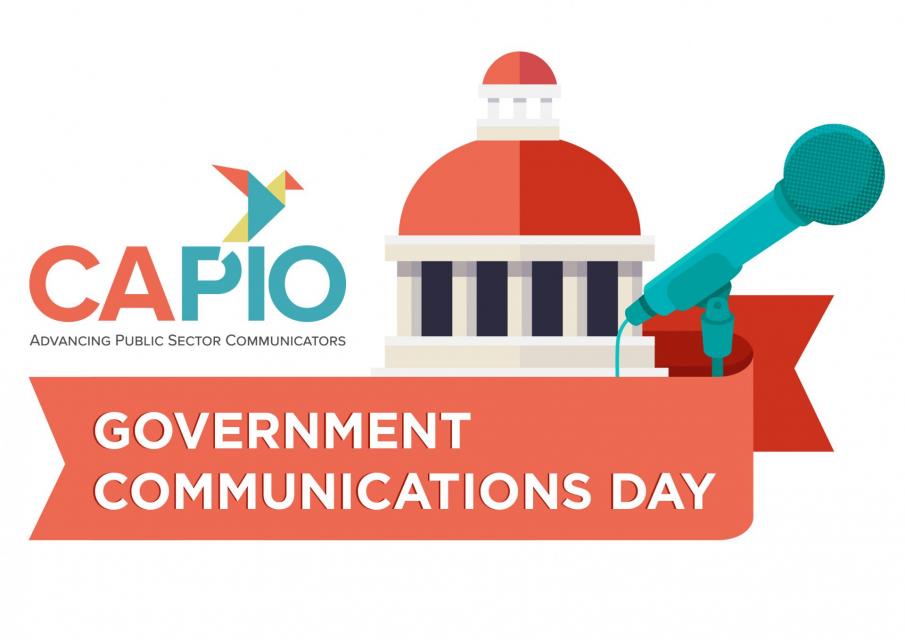 Did you know February 24 is Government Communications Day? What does that mean?
A day to highlight all the good work YOU do as a public communicator.
When your agency is working on getting rate increases approved, guess who's working on a public outreach and education campaign – you are.
When your agency receives an award, guess who's preparing the media advisory, issuing the press release, and creating a highlight video – you are.
When a news outlet is looking for a comment or responding to a crisis, guess who's working on creating a newsworthy, strategic response and preparing talking points – you are.
When you are trying to change behaviors or educate the community on environmental impacts, land-use changes, budget, or more, guess who is writing the communication plan – you are!
For 364 days of the year, you proudly stand behind the scenes, but let us help you shine for this one day!
What To Do:
✓ Use the "Government Communications Day" image (web banner & social media jpgs)
✓ Like our social media posts and retweet/repost on your agency site.
Facebook @CaliforniaPIO
Twitter @CAPIOTweets
Instagram @californiacommunicator
LinkedIn CaliforniaPIO
✓ Participate in our social media campaign to showcase local governmental communicators (and win a prize):
Tell us about yourself or another public communicator who deserves a shout-out.
Share your favorite memory about being a public communicator.
Share your crazy workspace – empty cups of coffee and all!
✓ Share the following story in your agency newsletter to help your colleagues realize the benefits of having a public communicator on the team!
✓ Circulate the following flyer and help spread the news that February 24 is "Government Communications Day!"
Hashtags To Use:
#GovernmentCommunicationsDay
#WeLoveCAPIO
#GovCommDay
#PublicInformationRocks