CAPIO's New Central CA Director-at-Large
Thomas Reeves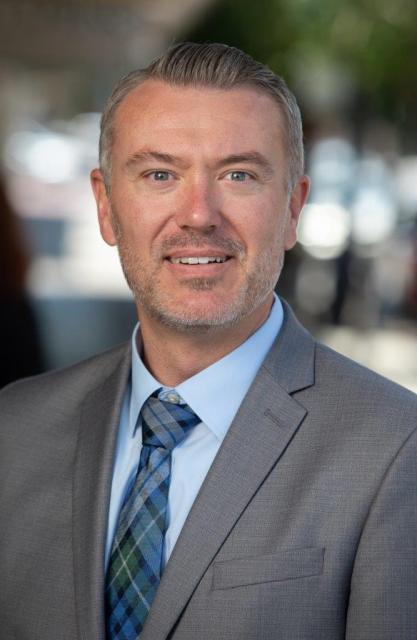 Please welcome Thomas Reeves as the new CAPIO Central CA Director-at-Large.
As the top communications official for the 17th largest city in California, Thomas has direct leadership over Modesto's public information, social media, community engagement, and marketing projects. Prior to city work, he worked as a lead public affairs liaison for the largest investor-owned utility in California and as head of the public affairs and community relations divisions for a regional passenger rail agency.
"We are pleased to welcome Thomas to the CAPIO Board and are looking forward to learning more about how we can support members in the Modesto and other central valley and central coast regions," said president Amy Williams. Tom replaces outgoing director Brandon Vaccaro who recently accepted a promotion in the Northern California area.
California's Central CA Director-at-Large represents the interest of Central California counties: Alpine, Calaveras, Fresno, Inyo, Kern, Kings, Madera, Mariposa, Merced, Mono, Monterey, San Joaquin, San Luis Obispo, Santa Barbara, San Benito, Stanislaus, Tulare, Tuolumne and Ventura.