Call for speakers – 2020 Annual Conference
Submit your session idea today!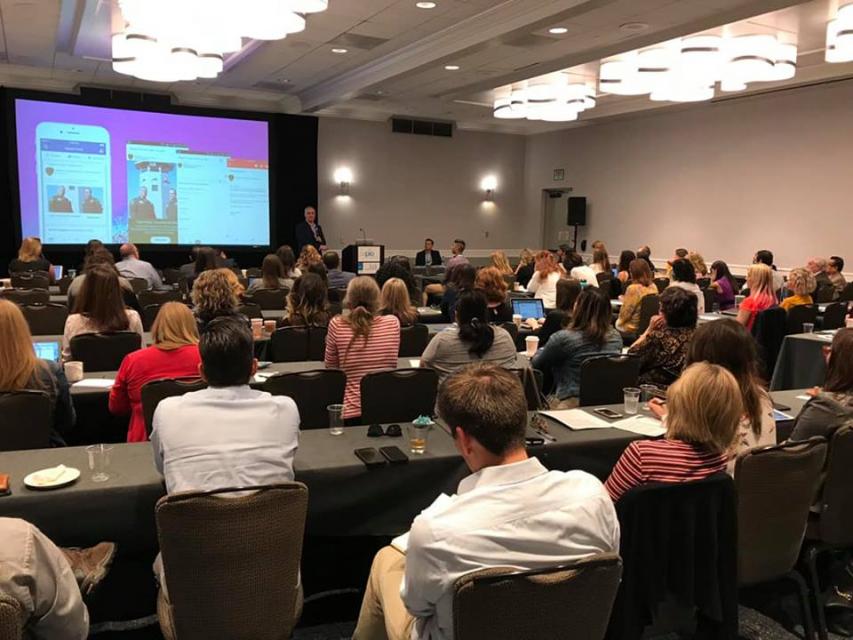 The California Association of Public Information Officials (CAPIO) is looking for 2020 Annual Conference speakers and session leaders to share their knowledge and experience in communicating effectively to target audiences. Our 2020 Conference will be held in beautiful Santa Barbara April 20-23, 2020.
We are looking for beginning, mid-level and advanced communications topics including strategic communications, crisis communications, writing, public speaking, media relations, social media, website development, community events, photography, infographics, internal communications and more. Case studies of successful (or unsuccessful) work can also be valuable learning tools.
New this year we are adding timeslots for "learning labs" where participants can attend work sessions and walk away with a finished or in progress project for their agency. These hands-on type sessions may either be one or two hours depending on the projects/topics.
We are also looking for webinar or regional workshop presentations. These submissions will also be considered for those opportunities as well.
Session speakers receive discounted conference registration.
Deadline: Extended to December 9
About the Judging Process
CAPIO typically receives between 80 and 100 submissions each year for 36 – 40 session slots. The sessions go through an independent review by CAPIO members and are scored on a quantitative evaluation form. Submissions that provide clear learning outcomes and show mid to higher level training topics may have stronger appeal to the review committee. In addition, we encourage affiliate / supplier partners to bring an agency representative to provide insights from the client perspective on a topic. Most conferences, about half the sessions are from first-time CAPIO presenters.
View our topics / tips article for more information on submitting your session topic.