2021 CAPIO Conference registration is open!
The Gold Standard - Celebrating 50 Years of CAPIO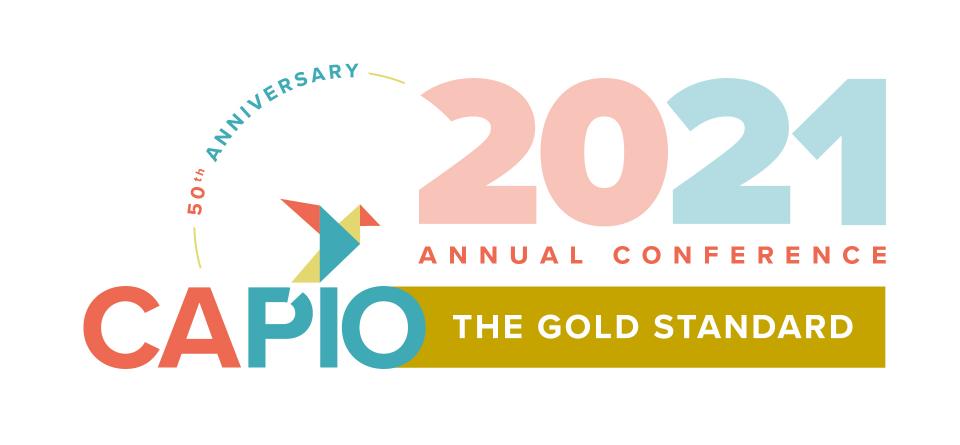 CAPIO's conference committee is pleased to announce registration is open for this year's conference!
The conference theme The Gold Standard - Celebrating 50 Years of CAPIO fits not only our golden anniversary but the location as we will be in the heart of Olympic Valley where the 1960 Olympics were held. The conference will be held at the beautiful Resort at Squaw Creek hotel November 2 – 5, 2021.
Returning in-person
We are so excited to finally be convening in person in November! This year's agenda will offer two optional pre-conference sessions. The first will be a Social Media Bootcamp featuring representatives from Facebook, Twitter and Nextdoor, followed by an analytics / metrics session to close it out. The second option is entitled Living in a Virtual World where we will hear ways agencies can maximize the use of digital technology as they engage with their stakeholders. On Wednesday, Thursday and Friday morning our conference will feature engaging topics such as getting buy-in and influencing leadership, nourishing strategic partnerships, communications trends, capturing engaging photos, communications law and more!
Keynote speakers this year will feature inspirationist and founder of Arrive at Happy, Tia Graham and a panel on the topic of communicating in a polarized world led by Zach Friend, a Santa Cruz County Supervisor who spent many years as a Police PIO for the City of Santa Cruz.
+Virtual!
We are also excited to be offering a virtual option for those who are unable to travel to the conference this year. Sessions will be live-streamed for our virtual conference participants – AND we will be recording sessions so any conference participant can go back and view sessions that you missed – whether you were in-person or virtual.
2020 REGISTRATION | Sponsorship TRANSFERS
For those of you who held your registration or sponsorship with us from 2020, look for your email from last week with your complimentary code to reconfirm your participation and select the sessions you anticipate attending and create a passcode for your Event Hub access. (Note: some of the emails landed in spam – so check your spam folder!) If you are a sponsor or a speaker, you will be receiving a code to register at your discounted rate in the coming week.
HOTEL RESERVATIONS – book today!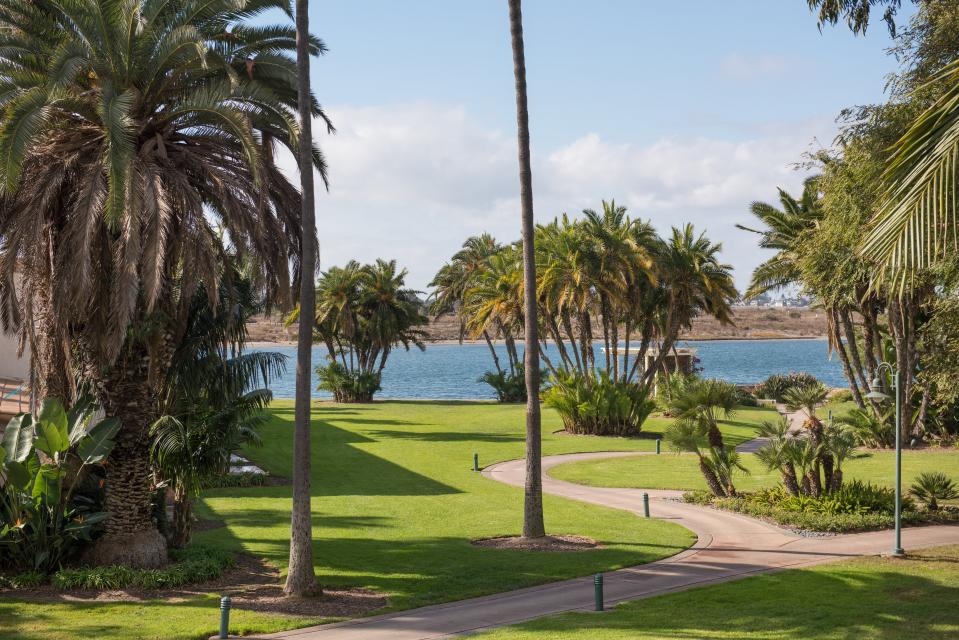 If you're planning on attending in person – be sure to book your hotel at our group discounted rate of $189 (deluxe queen/king) or $219 (fireplace suite).
BIRTHDAY BASH DINNER
In true birthday style, we will be having a special Birthday Bash dinner where we will celebrate you – government communicators - who have made CAPIO the organization we have grown to be during the last 50 years.
We can't wait to see you in person – or online this November!