CAPIO's mentor program to help grow next generation of California communicators
The William Nash Mentoring Program for 2022-2023 is now open for applicants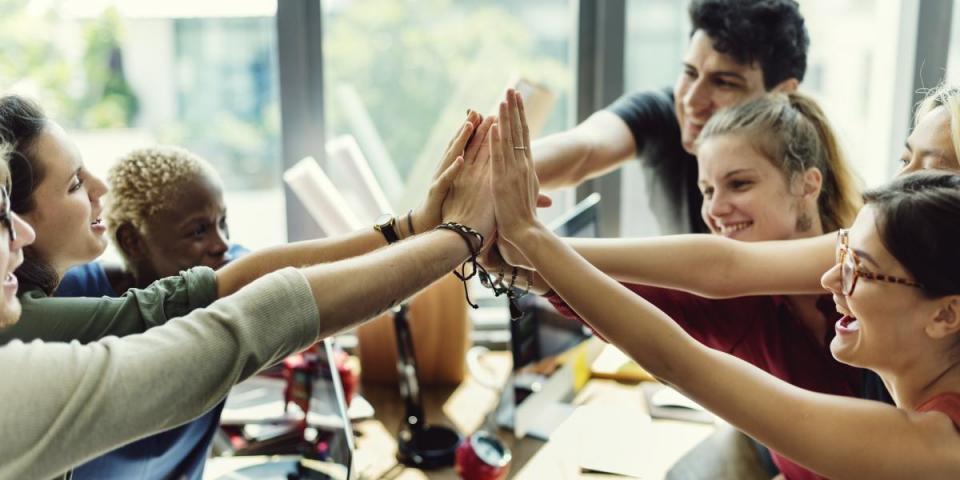 Are you a seasoned professional looking to help grow the next generation of great California Communicators or a young professional thirsting to learn more? If so, the CAPIO mentoring program can help you gain advanced knowledge and expand your network by pairing you with an experienced professional from within the state.
In 2021 the mentoring program was renamed in honor of William Nash, longtime CAPIO member, leader and mentor. Mentees in CAPIO's program have direct access to seasoned communication professionals from across the state and from varying backgrounds to support achievement, success, learning and growth. Additionally, this relationship also benefits the participating mentors by providing opportunities to expand their leadership skills, share their experiences and insights, and learn from the experiences of their mentees. But don't take it from us here are some of their testimonials: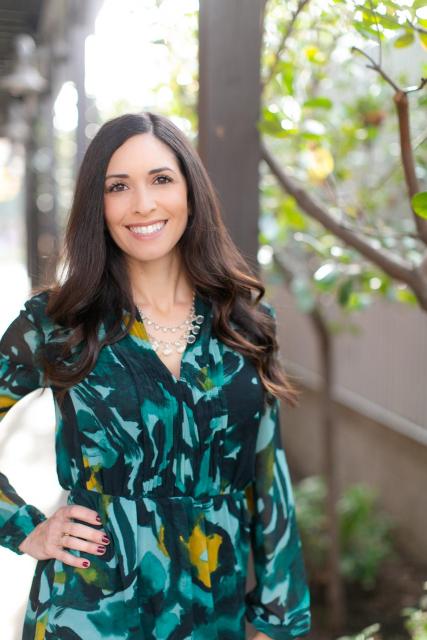 "CAPIO's mentoring program provides an opportunity for like-minded participants, in different stages of their career growth, to be connected and support one another. Being a mentor can bring as much value to the individual as it does for the mentee. I've enjoyed the opportunity to support my mentee over the past year and look forward to continuing the relationship into the future." – Liselle Regueiro DeGrave, APR, President DeGrave Communications, Inc.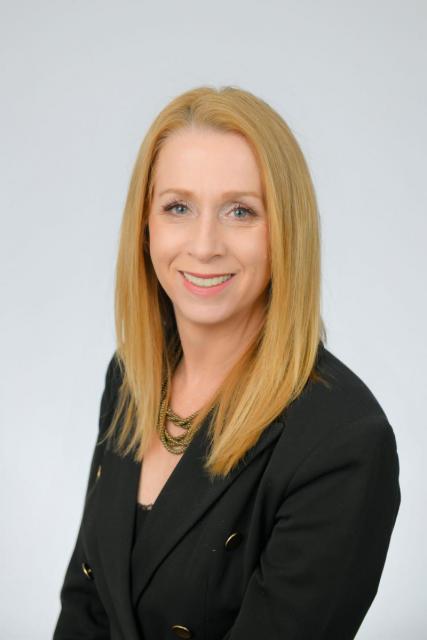 "As a mentor, I got the opportunity to relate more of my experiences with that of another peer in my region and learn from them as well. It has been a clear reminder that we all have more similarities than differences when it comes to challenges we face at work and tough topics to communicate to our constituents. I felt reminded and supported too knowing we have fabulous professionals up and down the state doing the hard work!" – Amy Williams, City of Sacramento Chief of Staff to the City Manager
CAPIO matches 15 mentor/mentee pairs annually.
For more details on how the program works and to apply, visit CAPIO's mentoring page.