Trust Your Gut or Trust the Facts?
Followed by a Luncheon & Presentation on Great ShakeOut Earthquake Drills
Too often, communications professionals are asked to react to a situation: a newsworthy action by a city employee, a social media gaffe, or a report by the media that casts your agency in a negative light. With little time to put together a detailed response, you need to rely on your gut instincts. But there's another way.
Join CAPIO and the former analytics lead for the City of New Orleans to learn simple ways to cut through the noise on issues with both internal and external stakeholders. The sessions is not designed for "techies", but for those who are curious about leveraging data to move discussions from the realm of opinion to that of facts. This collaborative session is designed for public-sector communications professionals and will cover:
Open data – what is it, why is it important, what to do with it
Leveraging your agency's data to improve performance and tell a story
Interactive discussion – using your data to solve issues across agency lines
Answer questions and provide high-level guidance and suggestions.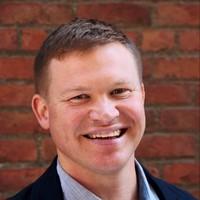 The workshop will be presented by Oliver Wise, former Director of the City of New Orleans' Office of Performance and Accountability and a leader in helping the public sector leverage their data to improve transparency, engagement and performance.
Location:
Southern California Earthquake Center
University of Southern California
3651 Trousdale Pkwy
ZHS Room 265
Los Angeles, CA 90089
8:30 a.m. - 9:00 a.m.: Registration, Coffee and Refreshments, and Networking
9:00 a.m. – Noon: Open Data Training (Oliver Wise)
Noon – 1:00 p.m.: Luncheon & Presentation on Great ShakeOut Earthquake Drills (Jason Ballmann) - Enjoy lunch hosted by SCEC while gaining insight on how ShakeOut leverages all its registration data for a variety of outreach needs and coordinates with partners and stakeholders.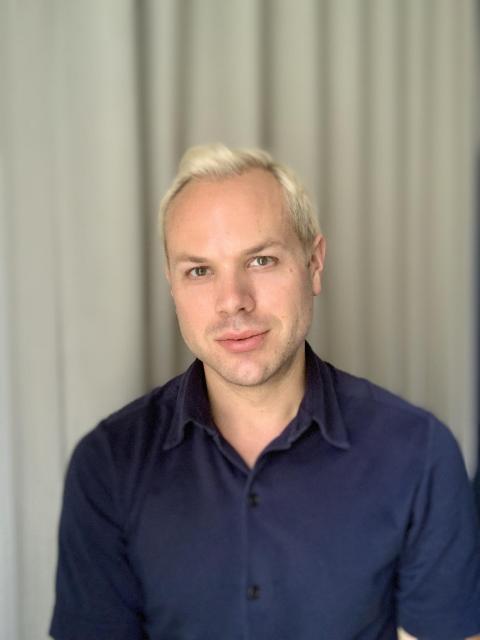 Cost:
CAPIO Members – Free
Non-members – $40
Two CAPIO members per agency can attend for free. This event is limited to a total of 40 participants.
Register
Morning coffee/refreshments hosted by Tyler Tech
Lunch and Parking hosted by SCEC
J. Lindsey Wolf Certificate Credit – Community Relations