Developing a Sound Strategy:
The Key to Effective Communications
A solid, strategic communications plan provides value to your skills as a communications pro and can set your agency and department up for success through ensuring a road map that clearly defines goals, objectives, strategies and tactics. During this workshop, you will learn how to develop a measurable communications plan that will showcase value to your organization.
Key take-aways:
How to Create a Department-wide 3-5 year Communications Plan
How to Create a Communications Plan for projects, programs and initiatives
Review of the planning process from research to measurement and everything in between
How to get buy-in from your agency
How to work with a consultant on a plan or tackle a plan in-house
Hands-on development of a communications plan – each attendee will work to develop an outline of a plan for a specific program or project for their agency. Workshop instructors will be available to answer questions and provide high-level guidance and suggestions.
Price:
CAPIO – $45
Non-Members – $60
Sept. 11 – Sacramento, CA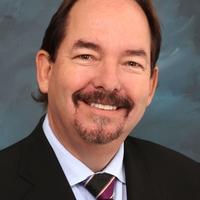 Speaker: Scot Crocker, Founder/CEO, Crocker Branding & Communications
Location: Sacramento Area Sewer District, 10060 Goethe Rd., Sacramento, CA 95827
Time: 9:30 a.m .to 2 p.m.
9:30 to 10 a.m.: Registration and Networking
10 a.m. to 2 p.m.: Program
Note: Lunch will be provided
Sept. 17 – Newport Beach, CA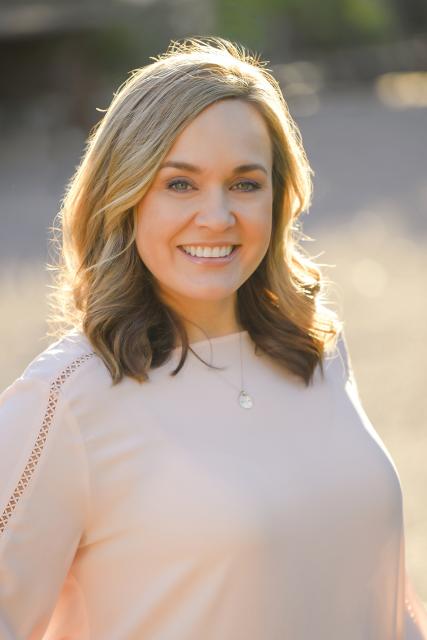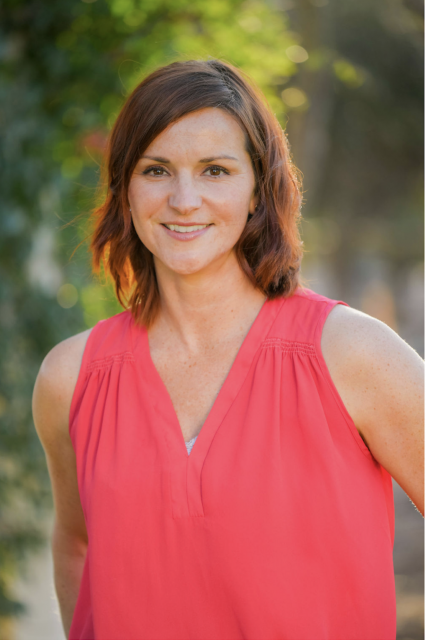 Location: City of Newport Beach – Marina Park Community Center 1600 W. Balboa Blvd. Newport Beach, CA 92663
Time: 9:30 a.m .to 2 p.m.
9:30 to 10 a.m.: Registration and Networking
10 a.m. to 2 p.m.: Program
Note: Lunch will be provided