What's Next: Trends in Outreach and Education
Power Lunch Webinar
The pandemic has forever changed the way public agencies manage their outreach and education programs. As California continues to re-open, web-based and hybrid outreach and education programs are here to stay.
Join seasoned communicator and educator Dr. Adrian Hightower to learn more about engagement trends that your agency can apply to meaningfully connect with key audiences.
During this session attendees will learn about:
Building accessible, online programs and strategies
Implementing best practices for virtual tours and presentations
Understanding current and future trends in outreach and education
Using digital tools to engage with key audiences
Case studies and lessons learned on successful outreach and education programs
Date: June 29, 2021
Time: noon to 1 p.m.
Cost: CAPIO Members – $20 / Non-member – $35
Speaker: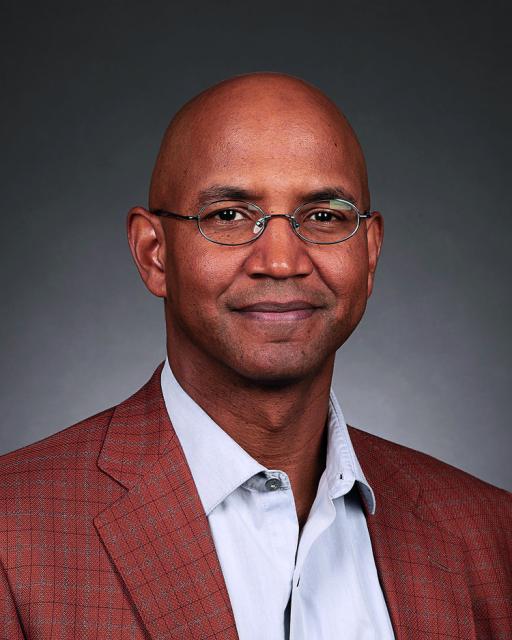 CAPIO Certificate in Communications Credit – Community Relations
APR Maintenance Credit
BIO
Dr. Adrian Hightower
Education Unit Manager
Metropolitan Water District
Dr. Adrian Hightower is an experienced manager, educator, and consultant with expertise in education, energy, and water technologies that address the water-energy nexus. He has managed numerous technical teams in academic and industrial settings. Currently, Dr. Hightower manages the education unit of the Metropolitan Water District of Southern California and is responsible for water-related education outreach programs that serve five million students and teachers. These programs engage pre-K–12, college, vocational, and university students and teachers in critical thinking of water policies, infrastructure, and the shared environment. Dr. Hightower has published numerous peer-reviewed academic papers, holds several patents, and received his BS, MS, and PhD from the California Institute of Technology.