Staying in Front of COVID-19 Crisis Messaging, Strategies and Tactics
Free Power Lunch Webinar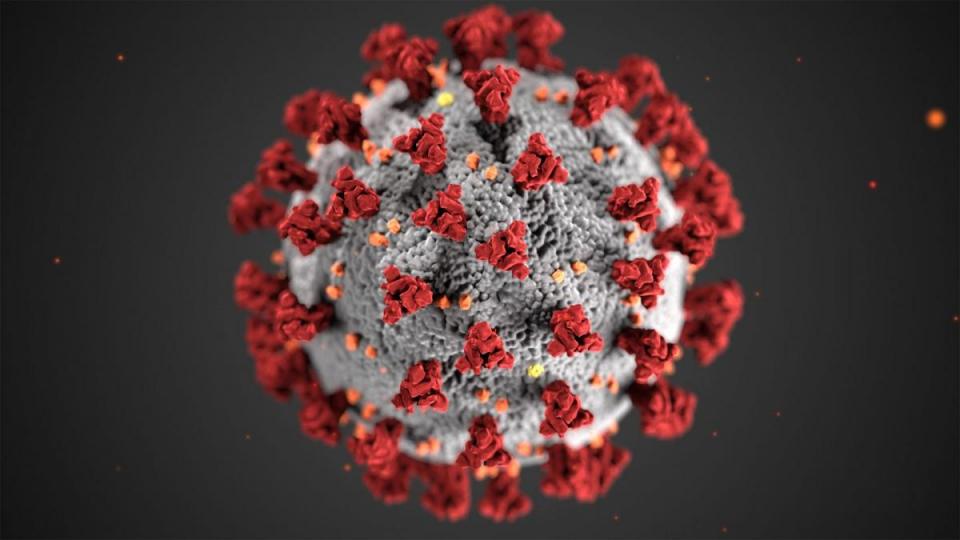 As health officials work to gauge the widespread impact coronavirus (COVID-19), California's public-sector communicators are charged with managing internal and external communications to ensure multiple audiences are informed through using ongoing, consistent messaging and tone across a variety of platforms.
During this rapidly changing crisis, be sure that your agency is seen as a trusted source of information by communicating with authenticity, transparency, agility and speed.
Join Scott Summerfield and Sheri Benninghoven of SAE Communications for an overview of crisis communications trends, strategies and tools to ensure your agency is prepared. Katie Combs-Prichard and Chris Gray-Garcia from Placer County will share insights from their County which experienced one of the first instances of community transmission in California.
The webinar will cover:
Crisis communications overview – staying in front of the crisis
Emerging trends in crisis communications
Coronavirus case study: Placer County
Ask Anything – A 30-minute opportunity to get your coronavirus communication questions answered
Date: Thursday, March 19
Time: Noon to 1 p.m.
Free to CAPIO members
A free recording of the webinar will be available on our website after the webinar.
SPEAKERS