Navigating a New Generation of Media
Power Webinar
As a new generation of consumers becomes the dominant force online, best practices for authentically and meaningfully engaging with an audience is shifting. While internet users are turning to social media for up-to-date information now more than ever before, heightened distrust in the media, caused by misinformation and disinformation, causes individuals to view materials through a more critical lens. This session will provide you with the who, what, where, when and why's of this new age of communication and tangible tips for navigating these uncharted waters. Hope Reilly, Vice President at Southwest Strategies, will walk attendees through the do's and do not's of today's new media landscape, leaving participants with the tools to create an authentic, trustworthy brand personality that the public can't help but engage with.
Speaker: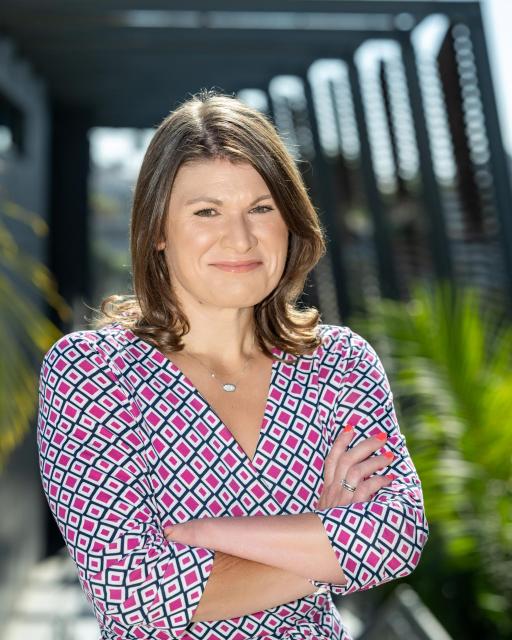 Date: April 20, 2023
Time: 10:30 to 11:30 a.m.
Cost: CAPIO members – Free/Non-members $25
APR Continuing Education Unit
BIO
Hope Reilly is a Vice President at Southwest Strategies. In this role, she oversees the strategic planning and implementation of communications and public outreach campaigns for a number of water, land use and transportation projects, and spearheads social media strategy for the firm. Her work has been recognized with more than two dozen local, state and national awards for public relations, public affairs, and marketing communications.
Prior to joining Southwest Strategies, Reilly worked as a senior associate at Amplify Public Affairs in Washington, D.C. She began her career working for ABC News in Washington, D.C., where she co-authored ABC News' The Note, the original morning news tipsheet, and reported on the 2008 presidential election. Reilly received her Bachelor of Arts in political communication from George Washington University's School of Media and Public Affairs, with a minor in international politics and economics.