Legal Issues for Government Communicators—Copyright, Trademark and Records Retention Laws
Power Lunch Webinar
Managing your organization's reputation during challenging times means you not only need to ensure you are meeting the public's need for information – but at the same time, not breaking any laws.
Attorneys Christopher Onstott from Kronick Moskovitz Tiedemann & Girard, a leading Sacramento law firm that specializes in municipal law, will lead this session and help you unravel the mystery of ever changing federal and state laws.
During this webinar you will learn about:
Copyright law and trademarks
Photography in public places
Social media, records retention
1st amendment matters
Responding to the media on legal matters (how to avoid saying "no comment")
Recent technology rulings
How to handle the uptick in PRA requests
Speaker: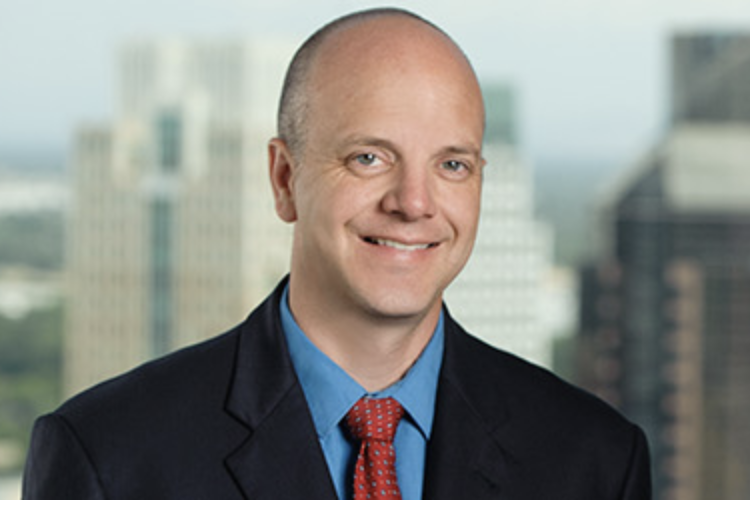 Date: March 30, 2021
Time: noon to 1 p.m.
Cost: CAPIO Members – $20/ Non-member – $35
Bio
Christopher Onstott, manager of the firm's business litigation practice group, focuses on employment litigation and commercial litigation. He has defended employers in employment litigation, including defending against race, sex, and disability discrimination and harassment claims, as well as wage and hour violations. He also has litigated numerous commercial cases, including cases involving misappropriation of trade secrets, product liability, insurance bad faith, and breach of contract claims.
Prior to joining Kronick, Chris worked in the Sacramento office of a statewide labor and employment law firm representing California employers. Chris also completed a clerkship on the United States Court of Appeals, Third Circuit for Judge Walter K. Stapleton.
To learn more visit www.kmtg.com