From Gobbledygook to the Mother Tongue: Making Gov Speak Understandable
Power Lunch Webinar
How to translate the language of state and local government into effective and engaging material to get things done and actually connect with the community.
This session will cover:
Why clear, accessible writing matters, now more than ever
The struggle is real: The obstacles.
Examples: good, bad and ugly
Establishing a consistent voice for your agency
Clear and simple writing guidelines
A quality control checklist
Five tips to make everything you write more effective
There will also be an interactive segment where you'll be asked to share a story about government communication that worked well or flopped, and a group challenge: How to make this text better?
Speaker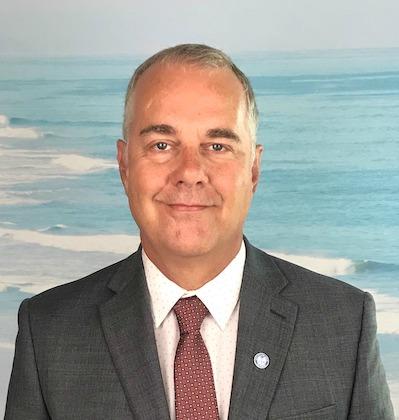 Date: August 17, 2023
Time: 1 to 2 p.m.
Cost: $30 members/ Free for Professional+/$45 non-members
APR Continuing Education Unit
CAPIO Certificate in Communiations – Writing
BIO
Tom Mallory
As the City of Carlsbad's first staff writer, Tom works with city staff members to make sure City Council staff reports are clear, accurate and effective. He also writes and edits staff responses to inquiries to the City Council and other communications intended for community members. Tom was a longtime news editor in Los Angeles and then San Diego. He led the coverage of public safety news and oversaw the website at The San Diego Union-Tribune, with previous jobs overseeing the investigative team, border coverage and the weekend reports. More recently, he worked on a national news team with a focus on the Chicago Tribune, the newspaper he read growing up. Tom also creates fictitious period news articles and pages and other written materials for movie props. (This includes a ridiculous 22 pages of pirate rules for the Pirates Codex book that Keith Richards read from in "Pirates of the Caribbean: At World's End.")