Ethics and Communications Leadership
Power Lunch Webinar
Advancing in the field of communications requires a commitment to ethics as well as strong leadership skills.
Key takeaways from this webinar include:
Recognizing the ethical responsibilities of a communications professional
Conducting communications activities with integrity and professionalism
Recognizing organizational structures and relationships and how communications contributes to the success of your organization
Understanding how to motivate and influence within your organization and beyond
Speaker: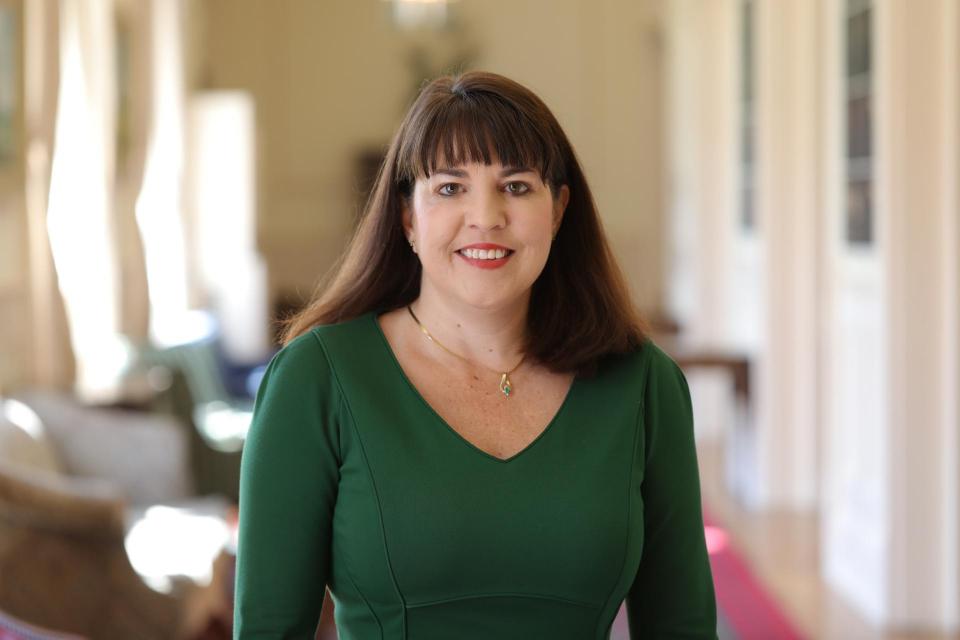 Date: March 29, 2022
Time: noon to 1 p.m.
Cost: CAPIO Members – $25/Non-member – $40
CAPIO Certificate in Communications Credit – Ethics and Communications Leadership
APR Maintenance Credit
BIO
Marlene Neill, Ph.D., APR, Fellow PRSA, is an associate professor and graduate program director at Baylor University. She teaches courses in public relations and advertising. She also serves as the faculty adviser for the Baylor PRSSA chapter.

Her research interests include public relations management and ethics. She has published more than 25 journal articles and coauthored two books on public relations ethics and leadership.

Neill is an accredited member of the Central Texas Chapter of the Public Relations Society of America. She served as the chair for the Southwest District of PRSA in 2011. At the national level, Neill was appointed a second time to serve on the Universal Accreditation Board, which administers the examination for Accreditation in Public Relations; and also was appointed to the Board of Ethics & Professionals Standards in January of 2013-December of 2018.

She received her Ph.D. in advertising from the University of Texas at Austin, her Master of Arts degree in journalism from the University of Missouri at Columbia, and her Bachelor of Science degree in journalism from the University of Kansas.