City Branding: Three Pathways to a New You
Power Lunch Webinar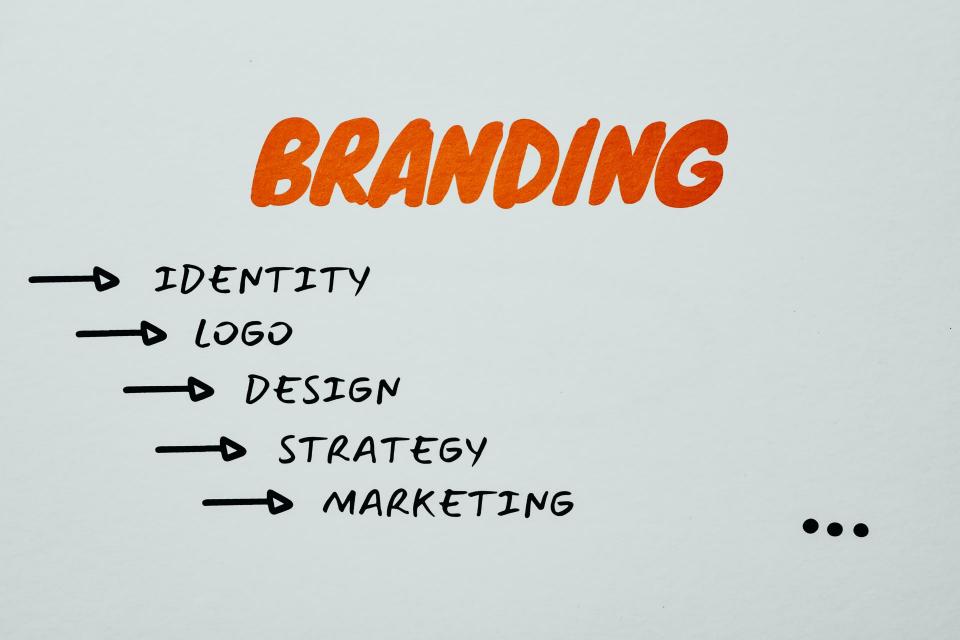 Companies like Nike, Disney, Apple and McDonald's became the successful empires they are today because of one key concept: branding. While they all provide very different services, their dominance comes from the consistent use of memorable logos, tag lines, color schemes and other branding elements. You may be asking: what does this have to do with government agencies? Cities communicate with residents every day and the well-being of the community depends on engaging the public effectively. Effective branding can make the difference in catching the attention of your target audience, distinguishing your messages from sources of misinformation, building community trust, and encouraging engagement with important city events and initiatives. Tripepi Smith – a leading marketing, technology and public affairs firm – will share their knowledge of the branding process and their experiences assisting public agencies with branding, from simple brand checkups all the way to full rebrands.
Speakers:
Date: Tuesday, July 19
Time: noon to 1 p.m.
Cost: CAPIO members – $25/Non-members – $40
BIOS
Katherine Griffiths, APR:
With more than 25 years of experience in nonprofit advancement, Katherine is an award-winning writer and creative director whose work with municipal and higher education clients has earned accolades from the California Association of Public Information Officers, the Council for the Advancement and Support of Education and the College Fraternity Editors Association. Her proficiencies include strategic planning, executive messaging, content development, proofreading and copyediting.
During her tenure with Tripepi Smith, Katherine has completed professional development programming including Social Marketing Certification from Hootsuite, the Local Leaders Academy at the University of Southern California Sol Price School of Public Policy and Microsoft Excel from Beginner to Advanced through Udemy. She achieved an Accreditation in Public Relations through the Public Relations Society of America and holds a bachelor of arts degree in English from Denison University, where she studied literature and writing, as well as organizational and interpersonal communication.
Kevin Bostwick:
Kevin Bostwick is an experienced Art Director and creative manager. He delivers powerful ideas visually, distilling unexpected stories from challenging content and designing media for understanding and absorption. He directs and executes for digital, interactive and print mediums…delivering across a blend of channels, particularly for learning, data-display and presentation. His work for major clients has included digital tools, logos, presentation, interactive learning, advertising and print design. He navigates the whole ecosystem, working with high-powered stakeholders to shape concepts, UX, branding, strategy, writing, asset management, information architecture, and infographics.
Social Handles
Website