CAPIO ADVANCED TRACK: Rethinking Communication and Leadership with Emotional Intelligence and the Adversity Quotient
Power Lunch Webinar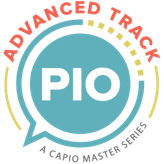 During this CAPIO Advanced Track session, attendees will learn how emotional intelligence and adversity can increase team leadership capacity and productivity. In addition, the presenters will guide attendees through influencing multi-generational, diverse teams and motivating them to work together synergistically while understanding the value of collaboration in an inclusive, empathetic environment.
The panel comprises presenters with professional and academic expertise and will present published, peer-reviewed literature on emotional intelligence and the adversity quotient. This research shows that thinking outside the box about leadership, communication, and team dynamics makes a difference.
The presentation will also include emotional intelligence and adversity quotient assessments that allow attendees to understand their emotional intelligence and adversity quotient. Steps to help improve these scores based on research will be provided.
Key Takeaways:
Attendees will define the emotional intelligence quotient and the adversity quotient. They will know how understanding these quotients can improve their workplace and community communication.
Attendees will understand relational leadership theory in the workplace. They will walk away understanding the importance of creating a safe, empathetic environment to facilitate synergistic teams.
Attendees will learn research-based facts, including how to be an emotionally intelligent leader and follower who can rise above adversity.
They will learn to create an environment of psychological safety.
CAPIO's Advanced Track courses are designed for members with more than five years of experience in communications (or related field) and/or to CAPIO members who have completed CAPIO's Certificate in Communications.
Speakers: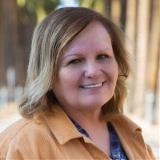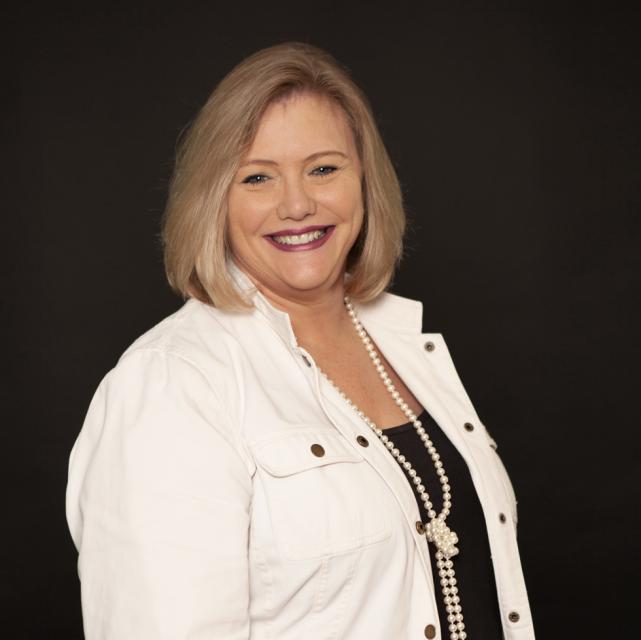 Date: April 13, 2023
Time: 1 to 2 p.m.
Cost: CAPIO members $30 | Free for Professional+ Members
Bios
Dr. Mary Ann Pearson, APR
Dr. Pearson has more than 30 years of experience in public relations, journalism, leadership and education. She has worked in public relations specializing in public relations campaigns in property management, real estate, and nonprofit work. She has also worked with the Hispanic Literacy Program in Colton, Give Big Riverside, Girl Scouts of America, PRSA, CAPIO, Colton Joint Unified School Districts Superintendent's cabinet, International Mentoring Association, Dr. Paul and Annie Kienel Leadership Institute fellow, and PRSA as a PRSAIE Board member, Western District Board Member and Educators Academy, executive board member. Dr. Pearson holds a doctorate in Education and is an APR.
Dr. Victoria Brodie
Dr. Brodie has extensive experience in leadership, communications, public relations, and organizational strategies, from developing company visions and corporate brand strategies to handling integrated systems change. She is the Communication Arts Department Chair at California Baptist University (CBU). Victoria has researched and regularly speaks on leadership and communication strategies in a VUCA (volatile, uncertain, complex, and ambiguous) world. She holds a doctorate in organizational leadership from Pepperdine University.
She strives to impact her community through volunteering. She was the Chair of the Leadership Riverside Class of 2022 and has served on numerous boards and committees. Victoria served as chair of the Riverside Unified School District's Budget Advisory Committee. She is a Past President of the PRSA IE Chapter and a PRSA member. Victoria was honored with the Riverside Hero Award in 2011, the 2013 Woman of Achievement for the YWCA of Riverside County, and the 2014 American Cancer Society Inland Empire's Celebration of Life Honoree.