CAPIO Advanced Track Climbing the Charts: Strategies for Building a Pitch Perfect Communications Office
Webinar Training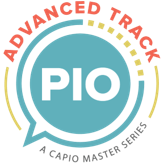 As the chief communications professional, you are in charge of overseeing communications for your agency and possibly even building a communications division and team from the ground up. There will be new challenges and opportunities you face in this role as you work with internal and external audiences, oversee employees, measure success, and deal with sensitive and often controversial issues facing your agency.
Join veteran communicator Lenka Wright as she guides you through effective strategies and lessons learned for creating a successful communications office. Using music and anecdotes gathered from setting up several award-winning communications offices over the decades, Lenka will provide key insights to help communicators thrive as leaders. Plus, through a moderated discussion with communications pro Jennifer Garnett, hear tips and proven methods for effectively leading and building a strong team.
CAPIO's Advanced Track courses are designed for members with more than five years of experience in communications (or related field) and/or to CAPIO members who have completed CAPIO's Certificate in Communications.
Moderator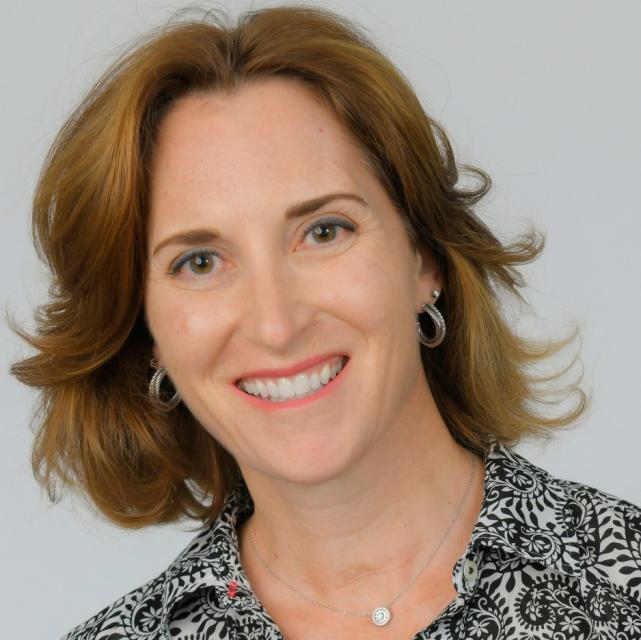 Speaker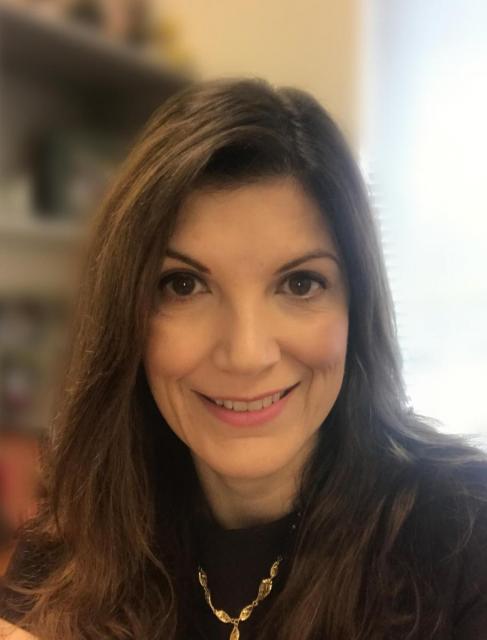 Date: January 11, 2022
Time: 10:30 a.m. to noon
Cost: $30 members/Free for Professional+ Members
BIOS
Lenka Wright
With more than a decade of experience in public communications, Lenka Wright has led citywide communications for cities in California including Santa Clara and San José; Bellevue, Washington; and Abilene, Texas. Lenka currently serves as the City of Mountain View's first Chief Communications Officer. Prior to her career in public service, Lenka was an award-winning news anchor/reporter at T.V. stations in Florida, New York, South Dakota, Texas and Wyoming.
Lenka holds a bachelor's degree in Telecommunications and Political Science from Indiana University and a master's degree with distinction in Communication Arts from New York Institute of Technology. She is a certified public manager through Texas State University-San Marcos. Lenka has also earned CAPIO's J. Lindsey Wolf Certificate in Communications, and certifications in crisis communication, reputation management and reputation risk management through PRSA.
Jennifer Garnett, APR
Jennifer Garnett's communications career spans two coasts and nearly three decades. She has consulted for federal agencies and a web start-up and managed public outreach for two of the largest Bay Area cities – San Jose and Sunnyvale. Whether working solo or leading teams, Jennifer has launched new citywide services, explained complex infrastructure and land use projects, and navigated media relations for controversial and sensitive topics. She also led an award-winning rebrand and website redesign for the City of Sunnyvale where she has been the PIO for the past ten years.
Jennifer holds a bachelor's degree from the University of Virginia (go Hoos!), emergency communications certificates through CSTI, and public relations accreditations through PRSA and CAPIO. She lives in Sunnyvale with her husband, two daughters and a black Labrador named Smack.
Social Handles
LinkedIn: www.linkedin.com/in/lenkawright/
https://www.linkedin.com/in/jennifer-garnett/

Twitter: @CaliLenka
Website