The 411 on Developing a successful Citizens' Academy
Power Lunch Webinar
Agency citizens' academies are a great opportunity to educate your community on important issues and projects, build and maintain positive relationships, position your agency as a trusted source of information, increase communications and inspire future community leaders.
From deciding on the duration of the program, materials, budget, schedule and logistics, there are many factors to consider before launching your program.
Join Community Affairs Supervisor Sue Stephenson of Dublin San Ramon Services District as she shares tips for developing and maintain a successful citizens' academy.
Key Takeaways:
How to create and maintain a citizens' academy in a virtual, in-person or hybrid format
How to promote the academy to residents and community members
How to measure ROI
Date: Thursday, September 23, 2021
Time: noon to 1 p.m.
Cost: CAPIO Members – $20/Non-member – $35
Speaker: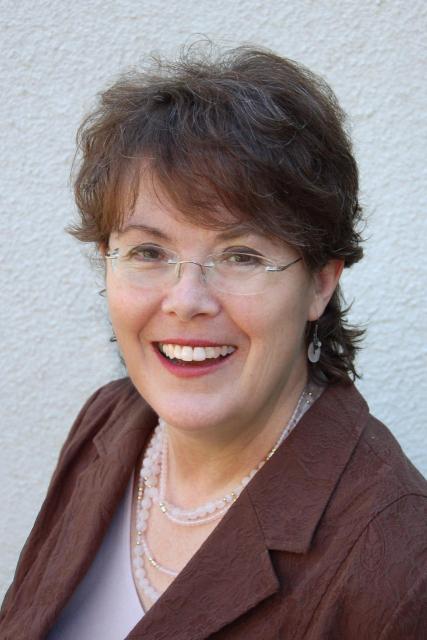 CAPIO Certificate in Communications Credit – Community Relations and an APR Maintenance Credit
Social Media Handles:
Twitter: @DSRSDnews

Facebook: @DublinSanRamonServicesDistrict
Website
BIO:
Sue Stephenson is an experienced communicator with more than 35 years of experience. She has been handling communications at Dublin San Ramon Services District (DSRSD) since 2002. DSRSD provides water, wastewater and recycled water services to 188,000 people living in Dublin, San Ramon, and Pleasanton. Prior to that, she was a Principal Public Information Officer at Lawrence Livermore National Laboratory, a speechwriter for an Under Secretary in the Department of Energy, and she has provided media training and speakers training for CEOs and senior managers nationwide. She currently serves on the Association of California Water Agencies Board of Directors and is an active member of the California Association of Sanitation Agencies. She is also chair-elect for the Dublin Chamber of Commerce. Sue holds a masters' degree in Communication from the University of California at Berkeley, and a bachelor's degree in Political Science and Journalism from the University of Michigan in Ann Arbor.