Sylvia Ornelas
Vice President - Conference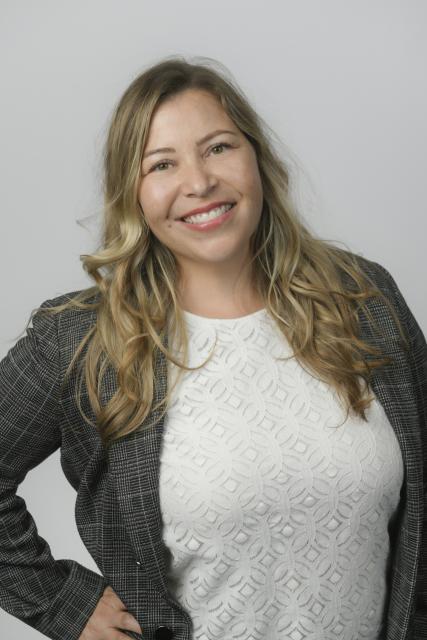 Sylvia Ornelas is a seasoned strategic communications professional, water education coordinator, and event planner. Sylvia has more than 10 years of combined experience in both the public and private sectors and non-profits. She is currently the Senior Strategic Communications Representative for Western Municipal Water District.
In her previous role at Rancho Water she has helped facilitate a brand refresh, is the lead communicator on large-scale construction projects, handles all aspects of social media, has creative freedom in design for various outreach programs, coordinates events, and handles the education program. Her primary focus is on branding and media outreach campaigns designed to maximize organizational goals. Sylvia has completed two large construction projects in the City of Temecula, most recently, the Overland/Margarita Pipeline Replacement project and the Temecula Parkway Recycled Water Pipeline Replacement Project.
Sylvia believes in constant professional growth and development. During her career, Sylvia has received her J. Lindsey Wolf Certificate in Communications from CAPIO, Basic PIO and JIC/JIS from CalOES, and an Essential Communication for Special Districts certificate from the California Special Districts Association. She intends to continue her educational journey by attaining her APR and eventually a Master's degree.
Coming from a large and uniquely built family, creating new ways to gather has become second nature to Sylvia. She brings an unparalleled blend of experience, education, and personality to each and every event. Sylvia is excited to plan award events for CAPIO and its members.
Sylvia is a graduate from Arizona State University with a Bachelor of Science degree in Communication. She currently resides in Temecula with her husband Orlando, and her two children, Jayden and Catalina. Her son, Orlando Jr. is currently attending UC Davis.