Robin Rockey, APR
Education and Development Chair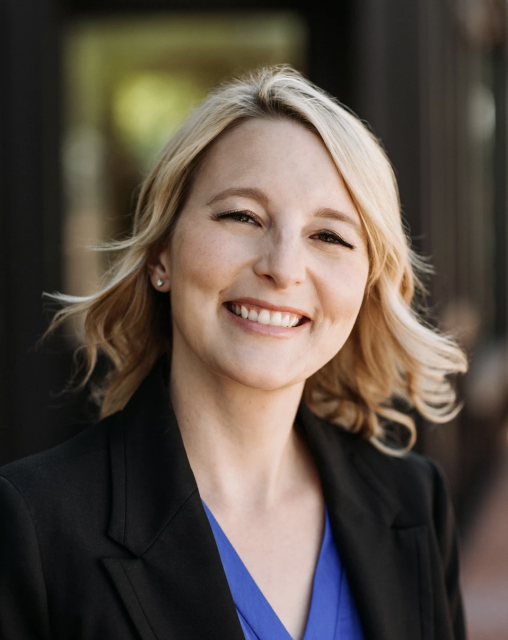 RockSpark Communications + Marketing CEO Robin Rockey, APR, is a nationally recognized government communications and public relations leader. Her company, RockSpark Communications + Marketing is an award-winning, full-service agency specializing in government communications, marketing and public relations with a focus on helping cities, special districts and public agencies achieve their goals.

Robin recently served as CAPIO's representative on the Universal Accreditation Board (UAB), which oversees the APR credential. She has also served in several board positions on the Public Relations Society of America's Orange County Chapter's Board of Directors.

Robin's travel book 100 Things to Do in Orange County Before You Die is now available wherever books are sold. Her articles have appeared in Sunset, Westways, TravelAge West and more. She has interviewed everyone from San Diego zoo animal trainers to actor Robert De Niro.

Connect with Robin at www.RockSpark.com or reach out via email at Robin@Rockspark.com.