Rhea Salvador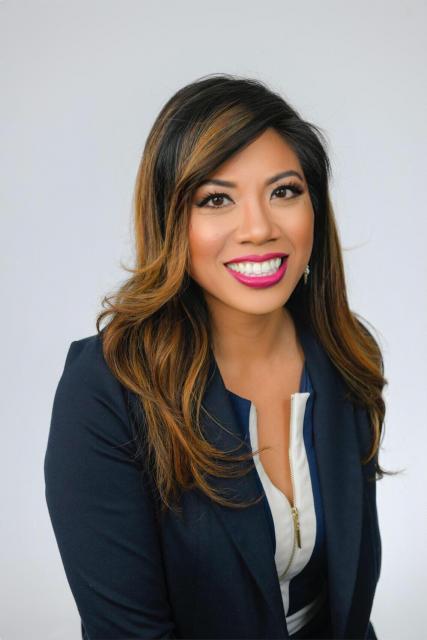 Rhea Salvador is a vibrant communications professional with nearly 20 years of experience in public information, strategic communications, public affairs, and media relations.
Rhea has worked for the City of Sacramento for more than a decade and is responsible for managing a comprehensive communications program, including news media relations, public information, community relations, and strategic communications.
Previously, Rhea worked at the City of Union City, where she served as the Communications and Marketing Manager in the City Manager's Office. Her duties included serving as the primary media spokesperson and community liaison for Union City, particularly in areas of law enforcement and economic development. Rhea has also worked for the American Heart Association, where she managed national and statewide social marketing programs and public relations campaigns. Rhea's career started in government-based marketing and outreach programs at Sacramento Regional Transit District and the California Environmental Protection Agency.
Rhea holds a Bachelor's Degree in communications studies with an emphasis in media from California State University at Sacramento. She is a recipient of numerous awards from regional, state, and national professional organizations and is a proud CAPIO member.