Rachel McGuire, APR
CAPIO President 2013-2015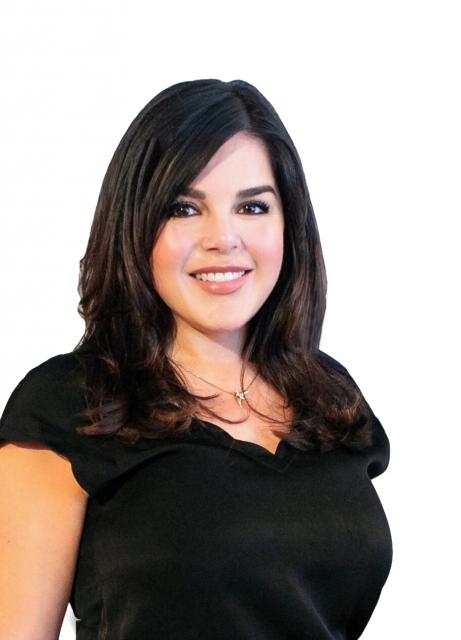 With more than 15 years of professional experience developing comprehensive, strategic communications programs rooted in ethics, transparency and effectiveness, Rachel McGuire is a nationally recognized, award-winning leader in the fields of communications and public relations. She is the owner/CEO of RMG Communications, a communications firm dedicated to serving public-sector and nonprofit clients. Prior to RMG Communications, she worked in-house overseeing communications programs for several public agencies across California, including several cities and a large water district, which served nearly 1 million customers.
In 2019, Rachel was bestowed the California Association of Public Information Official's (CAPIO) Paul B. Clark Lifetime Achievement Award for demonstrating exceptional leadership in the field; she also received CAPIO's 2016 Communicator of the Year Award.
During the course of her career, her work has garnered dozens of awards from CAPIO, 3CMA and the Public Relations Society of America (PRSA), including a coveted "Best in Show" award from PRSA-Inland Empire Chapter in 2018.
Currently, Rachel serves on the CAPIO board as the education and development chair; additionally, she has served in the positions of president and vice president as well as CAPIO's liaison to the Universal Accreditation Board, which oversees the Accreditation in Public Relations (APR). She is also the immediate past president of Public Relations Society of America – Inland Empire (PRSA-IE) Chapter.
An active presenter on communications case studies and topics, Rachel has presented at UCLA, CAPIO, PRSA, League of California Cities, California Municipal Utilities Association, California Special Districts Association, California Municipal Finance Officers Association and California Municipal Revenue & Tax Association.
She also co-hosts the "Pressing On in Public Relations" podcast, which focuses on providing PR and communications professionals with practical and engaging tips and tools to help them navigate their careers.
Rachel holds an M.B.A from the University of Redlands, a B.A. in Communications Studies from the University of California at Los Angeles, and her Accreditation in Public Relations from the Universal Accreditation Board.
In her free time, Rachel mentors students and professionals in the communications field and volunteers her time assisting with public relations for an animal sanctuary and fostering kitties in need.