Leslie Arroyo, MBA
Northern CA Regional & Membership Chair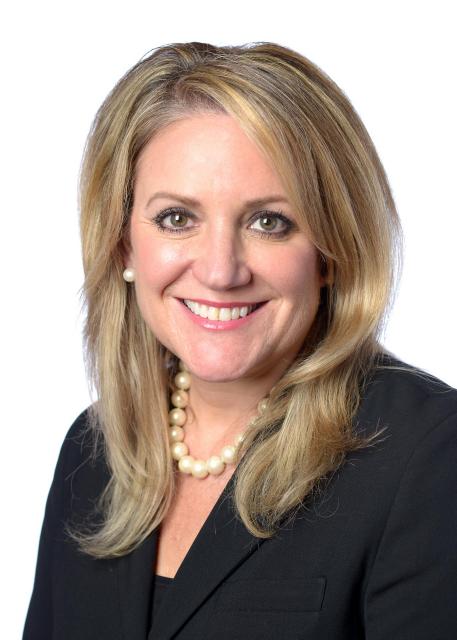 Leslie has more than 25 years of work experience ranging from consulting, television, private sector public relations and currently the public sector. Leslie is the Communications Director for the City of South San Francisco. She is responsible for managing an overall strategic communications plan including news media relations, public information, community relations, and marketing the City of South San Francisco.
Prior to joining the City of South San Francisco as the Communications Director, she was a Vice President for Ketchum Public Relations, a prominent PR firm in San Francisco. During her tenure in corporate public relations, Leslie designed and implemented public relations and advertising programs, incorporating all facets of social media and traditional outreach; developed branding and long range communication strategic plans; trained, counseled and mentored staff and executives on media relations and public appearances; planned for and handled crisis communications for corporate clients.
Prior to working in public relations, Leslie was a local on-air television reporter and news anchor in Chico, Calif., Reno, Nevada, and Minneapolis, Minnesota.
Leslie has a Master's of Business Administration (MBA) from San Francisco State University, and a Bachelor of Science degree in Marketing and Communications from the University of Minnesota.