Jenny Windle
CAPIO President 2009-2011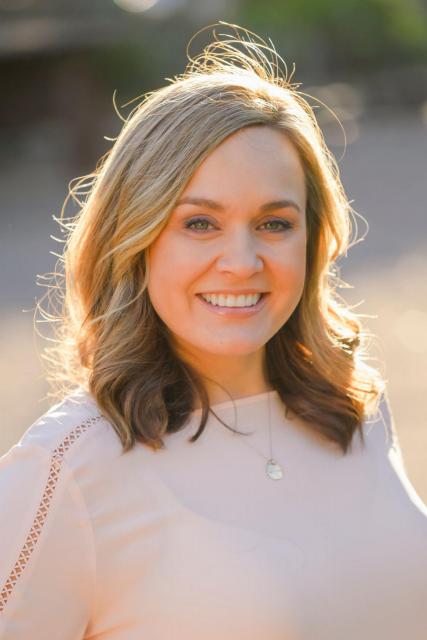 Jenny Windle, MPA, is one of California's most experienced and well-respected government communication professionals and brings nearly 20 years of award-winning experience to her firm, JPW Communications.
Prior to starting the firm, Windle served as the Director of Marketing and Communications for the Port of San Diego where she directed a 16-person team with a more than $4 million annual budget. She oversaw marketing efforts related to advancing the Port's maritime and cruise business lines and directed media and community relations efforts to inform, educate and engage the Port's diverse stakeholder base.
Windle was responsible for creating award-winning communication programs for the City of Vista and the City of San Marcos before assuming her role at the Port. She was also part of the public information team for the City of Palmdale.
She holds a bachelor's degree in communication with an emphasis in public relations from Western Washington University, a MPA from California State University Northridge, and a Certificate in Economic Development from Fresno State.​
Windle is a long-time member of the California Association of Public Information Officials, where she served as president from 2009-2011. She was bestowed their prestigious Paul B. Clark Lifetime Achievement Award in 2017 for her exceptional leadership in and contributions to the field of public communications. She also serves on the board of the Aqua Hedionda Lagoon Foundation in Carlsbad.