Frank Cowan
CAPIO President 1984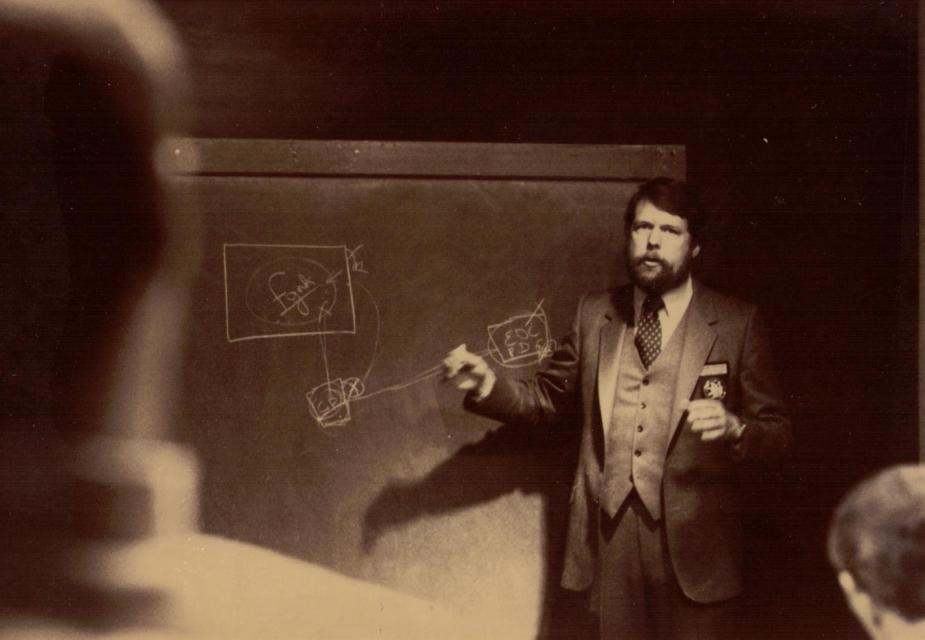 Frank is enjoying living 11.6 miles from the high tide mark of the Pacific Ocean, on the coast of California, near Santa Barbara. He is an award-winning photojournalist, having lived a lifelong dream for over nine years shooting for local news outlets. Like a lot of photographers, He is now starting a portrait photography business. Frank has been taking pictures (mostly with Nikons and Canons) for a long time – for over 60 years, in fact. He has loved shooting with Minolta, Olympus, Nikon, Canon, Sony, and Fujifilm. He now shoots with his favorites, the Nikon D500 and theSony a7iii.

After careers in radio & TV broadcasting and news, law enforcement, and crisis management training (at the California Specialized Training Institute - CSTI), Frank is 90% retired. The other 10% is spent shooting for Lee Enterprises Santa Maria Times, for which he shoots news and features. Lee Enterprises owns the Santa Maria Times, Lompoc Record, Adobe Press, and Santa Ynez Valley News, among other publications in his area.

In April, 2017 Frank was on hand at the California Association of Public Information Officials annual conference to receive the Frank Potter Cowan Crisis Communications Leader Award. The award will be given each year to the Public Information Officer and his/her team who exhibited outstanding leadership during a crisis.