Erin Morales
President-Elect
Treasurer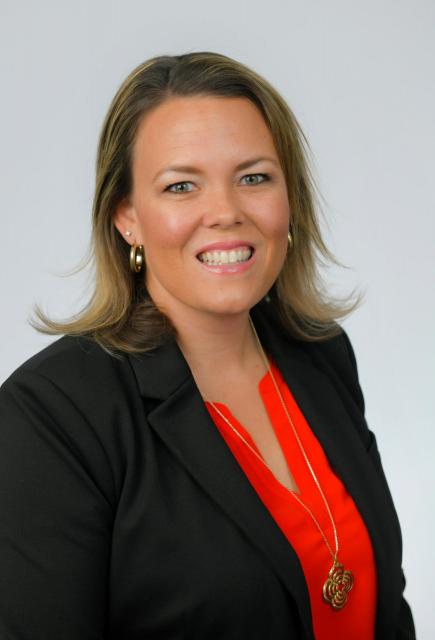 Erin Morales has nearly 15 years of experience in the public sector, specifically working within the water industry. Erin joined the Cucamonga Valley Water District (CVWD) in 2007 and is the Government and Public Affairs Supervisor. Her areas of focus are public outreach, customer relations, marketing, and conservation programming. She has assisted in the implementation of CVWD's Communications Master Plan and Branding Style Guide. She has also been instrumental in building CVWD ambassadors through its award winning tours program.
Prior to joining CVWD, Erin began her career as an intern at the Inland Empire Utilities Agency—a regional wholesale water provider—and earned a position as the Assistant Public Information Officer.
Erin has been a CAPIO member for more than a decade and has been the Conference Sponsorship Chair for the last several years. She is active in the Inland Empire PIO Workgroup and is trained in Crisis Communications through the California Specialized Training Institute. Additionally, she is a PIO Institute graduate. She has presented several times at the world's largest conservation conference, WaterSmart Innovations in Las Vegas, as well as at the San Bernardino Water Conference.
Erin earned her Bachelor of Arts Degree in Communications, with a minor in Public Relations, from California State University at San Bernardino. During her time there, she interned as the Athletic Department's Community/Sponsor Liaison.
Erin lives in Upland with her husband Steven and their three children, Elizabeth, Damien, and Juliana.