Erin Morales
Immediate Past President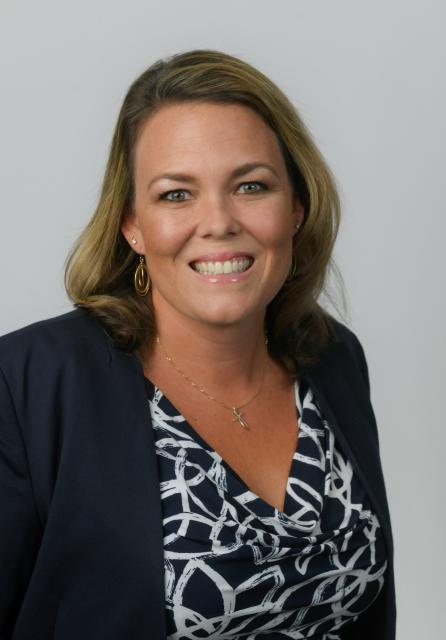 Erin Morales has nearly 20 years of experience in the public sector, specifically working within the water industry. Erin joined the Cucamonga Valley Water District (CVWD) in 2007 and is the Government and Public Affairs Supervisor. In this role, she oversees a team who is responsible for CVWD's legislative, public outreach, education, and water use efficiency programs.
Prior to joining CVWD, Erin began her career as an intern at the Inland Empire Utilities Agency—a regional wholesale water provider—and earned a position as the Assistant Public Information Officer.
Erin has been a CAPIO member for more than a decade and looks forward to taking on the role of President for 2022-2023.
Erin earned her Bachelor of Arts Degree in Communications, with a minor in Public Relations, from California State University at San Bernardino.