C.L. Lopez
CAPIO President 2015-2017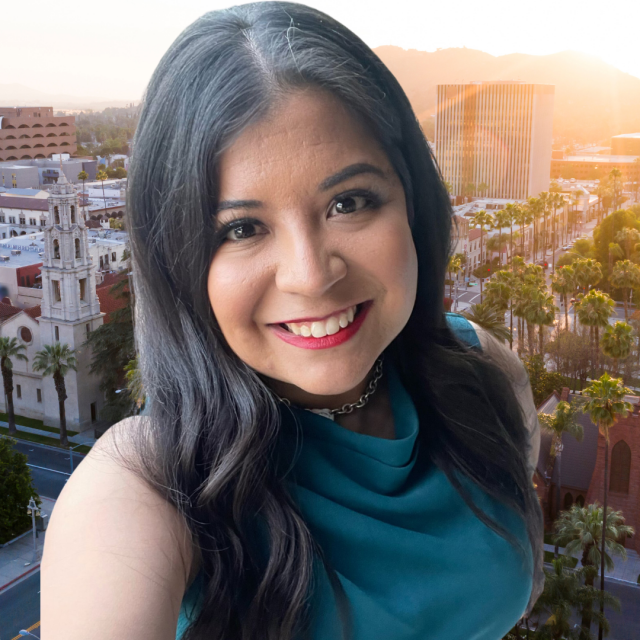 Communications has been a part of C.L. Lopez's life for more than 25 years with experience in journalism, public information, and education.
During her journalism career, she wrote for daily newspapers, served as president of the Society of Professional Journalists Inland Chapter, won awards from The Associated Press, and was a USC California Endowment Health Journalism Fellow.
She went on to 15-year career in public information with San Bernardino County, most notably as the Human Services Communications Officer overseeing communications in nine social services departments in the largest geographic county in the United States. Under her leadership, communications expanded to include a robust social media and video presence. Her team received multiple NACo Achievement Awards, CAPIO Awards of Excellence and PRSA Polaris Awards and had coverage from The Associated Press, Good Morning America, Today Show, NBC Nightly News, CBS Evening News, ABC World News Tonight, CNN, Anderson Cooper 360, People, and The Huffington Post.
In her newest role, as Riverside County Department of Public Social Services Public Information Officer, she leads the award-wining Office of Communications' Adult Services, Children's Services and Sufficiency Services communication efforts to serve the County's children, families and seniors and dependent adults.
She was an adjunct professor at California Baptist University and past president of the California Association of Public Information Officials and board member of the Public Relations Society of America Inland Empire chapter. She has received training from the California Specialized Training Institute California Emergency Management Agency and is a graduate of CAPIO's J. Lindsey Wolf PIO Institute.
She earned bachelor's and master's degrees in Public Relations from California Baptist University and a Media and Medicine Certificate from Harvard Medical School. She is pursuing a Doctor of Public Administration at California Baptist University. Her dissertation will address post crisis resiliency in the public information officer.