Brandon Vaccaro
Central Director-At-Large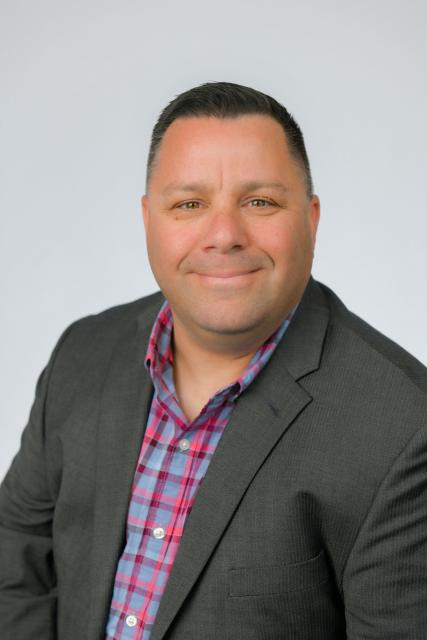 Brandon Vaccaro is an accomplished communications professional with nearly 30 years of experience in public safety including firefighting, law enforcement, and emergency medical services.
Brandon is the Battalion Chief for Rio Vista Fire Department. Prior to his role in Rio Vista he worked for the City of California City 20 years as the Fire Department Public Information Officer and a Paramedic Fire Captain. His duties included communications leadership at major incidents with a Type I incident management team.
Brandon has had the opportunity to serve the County of Los Angeles, County of Tulare, CALFIRE, and EMS providers. Although his communications background is primarily in crisis events, Brandon is also involved with public education and safety campaigns.
Brandon is a certified Crisis Communication Specialist through the California Specialized Training Institute (CSTI). He is a Registered Instructor with California State Fire Marshal's Office and has taught various public safety related courses for more than 20 years.
Brandon lives in Bakersfield and is supported by his loving wife, Jennifer, and their five children. As a proud CAPIO member, he is excited to work with the membership of CAPIO to develop relationships and build inter-agency cooperation.