Angela Lowery
Vice President - Awards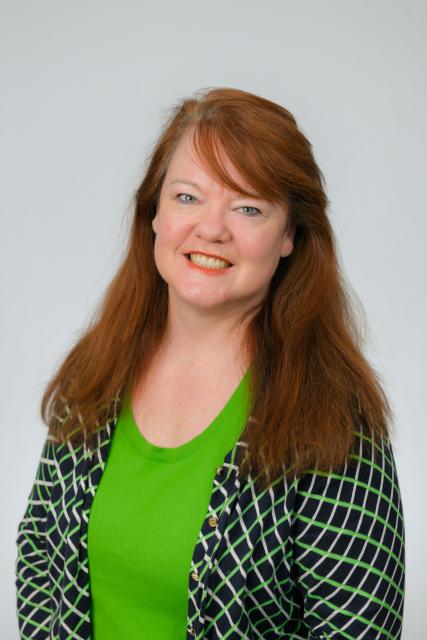 Angela Lowrey has thirty years' experience in marketing communications, media relations, and community engagement on three continents. Angela is currently the Public Information Manager at Delta Diablo, a wastewater resource recovery operation in the Sacramento-San Joaquin Bay Delta region. Delta Diablo meets increasing regulatory challenges, embraces innovation while respecting the environment, reduces waste while capitalizing on resources, and protects ratepayers.
As Public Information Manager, Angela facilitates inclusive "think outside the box" communication strategies, bringing together a diverse range of stakeholders to address the challenges and promote opportunities in wastewater management, water resources development, and environmental stewardship. Her work highlights award-winning projects and services undertaken at a Utility of the Future. Delta Diablois committed to promoting the social, environmental and economic value wastewater brings to our community while protecting public health and safeguarding the environment at the local, state and federal levels.
Prior to joining Delta Diablo, Angela was based in Washington DC as the Communications Manager (USA) for the Australian Trade Commission. There, she managed their only offshore public affairs office.
Born and raised in Australia, Angela has a Bachelors Degree in Communications from San Francisco State University and a Masters Degree in Social Psychology (Social and Public Communication) from the London School of Economics and Political Science in the United Kingdom.
Angela is passionate about helping create community alliances that engage citizens to build sustainable communities which safeguard the environment, empowers women and minorities, honors veterans, supports business-education collaborations, and protects the welfare of animals.