Amy Orr
Association & Conference Manager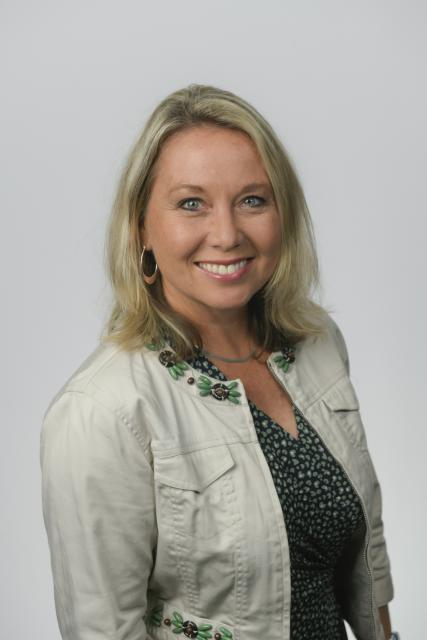 Amy Orr began working with CAPIO in 2010 as conference manager. In 2015, her role expanded to association management, and she now handles the day-to-day operations of the organization in addition to managing the annual conference under the direction of the conference committee and Board leadership.
Her background includes nearly 20 years of experience in the event and conference planning industry, specifically with professional and trade associations. Amy began her career in Colorado working for a trade association, the General Merchandise Distributors Association, where she discovered her interest in the conference and event industry. After moving to California, she held positions at the California Grocers Association and the California Chamber of Commerce. At the California Chamber of Commerce, she managed high-profile Board of Directors meetings, legislative summits, and public affairs events for five years. In 2007, she established her own event planning business, ORRganized Events, which focuses on conference planning and event support for a number of corporate and association clients.
Amy received her Bachelors Degree in Business in 1996 and achieved her CMP (Certified Meeting Professional) designation in 2005.