Amy E. Williams
CAPIO President 2019 - 2020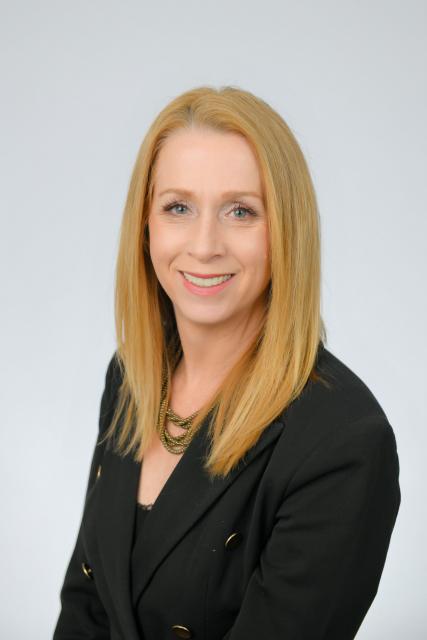 With nearly 20 years of media and communications experience in the public and private sectors, Amy Williams has vast experience working in all levels of local government communications. She has developed, implemented, and managed complex communication plans and media strategies, including the negotiations and development of a downtown arena, labor relations, budget process, and emergency operations. Amy has also provided media counseling and coaching to City executives, Councilmembers, and managers.
She was recently promoted to Assistant to the City Manager, where she uses her strategic communications skills to provide vital support to the City's leadership team and manages complex, special projects on behalf of the City Manager.
Amy graduated from the University of California at Davis with a degree in Rhetoric and Communications and a minor in English.