Writing for Maximum Engagement
Power Lunch Webinar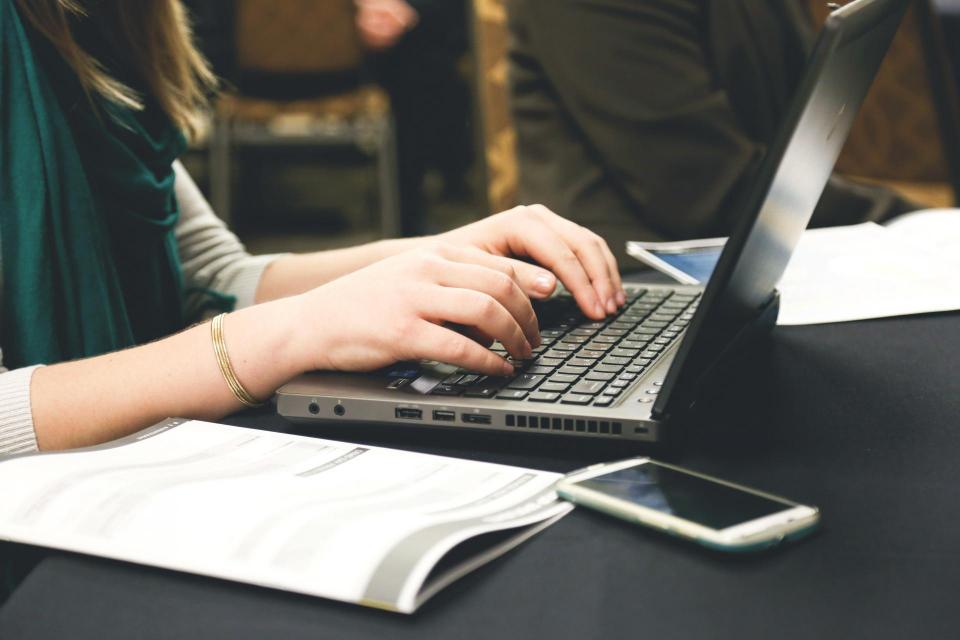 This webinar will provide everyone in your organization with the keys to unlock clear, accessible writing. Join the City of Carlsbad's Communication & Engagement Director Kristina Ray and Staff Writer Tom Mallory for a master class in how to write effectively for government, from news releases, staff reports, web copy and more.
Key take-a-ways from this webinar include:
Barriers to clear writing
Writing for impact, writing for the reader
Rules of the road: Common style errors and how to avoid them
5 easy tips to make everything you write more effective
You are the editor: Spot the style errors, make it better
Speakers:
Recorded: January 13, 2022
Social Media Handles
Insta @carlsbadcagov
Facebook @cityofcarlsbad
Twitter @carlsbadcagov
BIOS
Kristina Ray started her career working for two former White House press secretaries and brings over 20 years of experience in professional communication to the City of Carlsbad, including serving as a columnist for a local daily newspaper. In her current role she oversees all internal and external communication for this medium sized coastal city between San Diego and Orange counties.
Tom Mallory joined the City of Carlsbad following more than two decades as a reporter and editor at major daily newspapers. As the City of Carlsbad's first ever staff writer, Tom not only writes and edits city documents, but he trains and coaches staff in all departments on effective writing. In his spare time, he has a side gig writing fictitious news articles and other material for use as movie props.