Writing Compelling Content in Plain Language
Power Lunch Webinar
Now more than ever, it's essential that public-sector communicators convey content in ways that are easy to read and understand for multiple audiences.
We all know that "Plain Language" is a good idea, but what is it?
Join Valerie Walston, Plain Language consultant and Trainer, to learn more about essential "plain language principles" to help your agency craft compelling, effective content that will resonate with your communities at first read.
Key webinar take-a-ways:
The internationally and federally recommended plain language principles to help you craft effective communications your audience will understand at first read.
How plain language increases your audience to include varying levels of education, diverse background and native languages.
Ways to get executive buy-in for anyone on your team who doesn't believe they need to use plain language.
Recorded: Tuesday, July 28
Speaker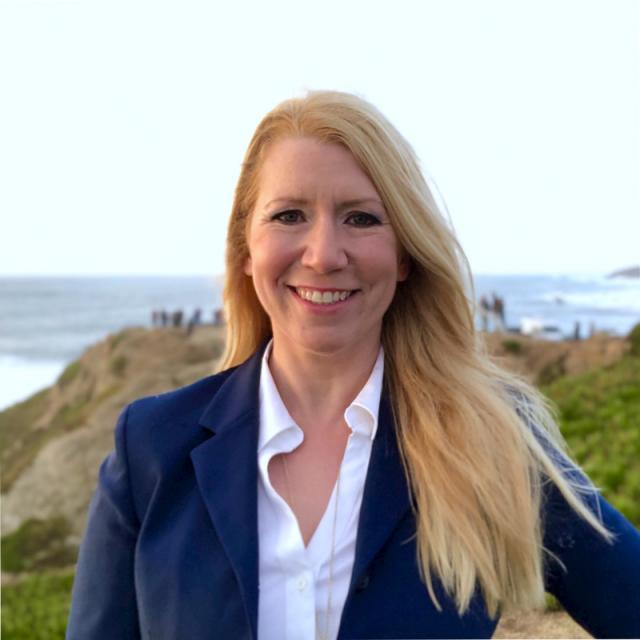 This session qualifies for:
CAPIO Certificate in Communications Credit – Writing
APR Maintenance Credit
SOCIAL MEDIA HANDLES
Facebook @writeoncalifornia
Insta @writeoncalifornia
Twitter @writeonca
writeoncalifornia.com
Speaker Bio
Valerie has been a government communicator for more than 20 years. She began her career as a press secretary in the Governor's Office. Over two decades, she has written for state and national policymakers, elected officials, and universities.
As news consumption changed, Valerie began to focus on plain language to help people understand important information and messages. She founded Write On to bring national plain language trends to the Golden State.
Valerie has trained nationally and internationally in plain language. She is the immediate past program chair for the Center for Plain Language, one of the "Big Three" international plain language groups. She has a degree in government communications from Sweet Briar College and a certificate in professional social media from Sonoma State University.