Why Should Your Agency Be On TikTok?
Power Lunch Webinar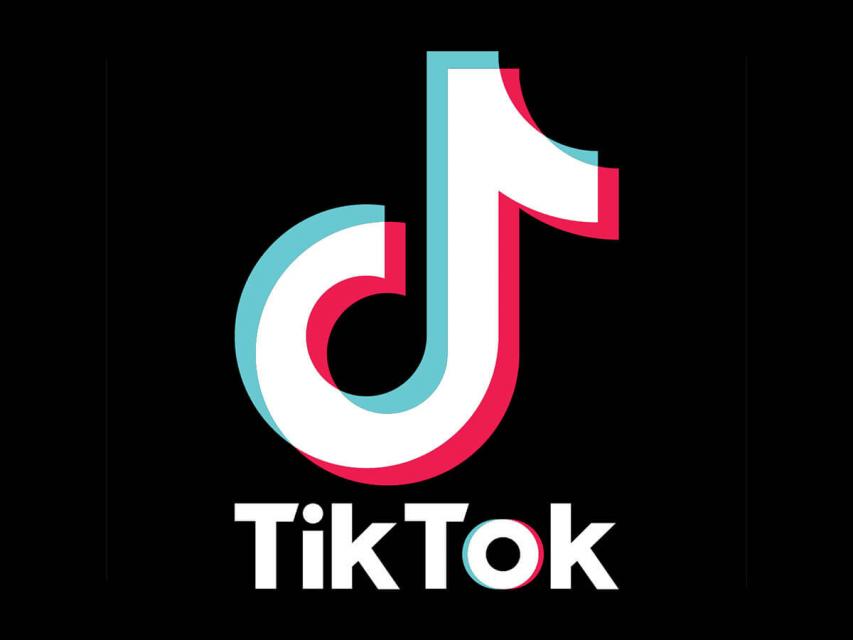 TikTok's popularity continues to soar! Boasting nearly 100 million active monthly users in the United States, the platform continues to broaden its demographic of users. But, how do you know if adding TikTok to your agency's social media strategy is the right move?
Join the City of Santa Clarita's Communications Manager Carrie Lujan and Communications Specialist Garret Wedel for this CAPIO webinar where they'll take you through setting up the City's TikTok strategy and developing ongoing engaging content for their community.
Key Takeaways:
City of Santa Clarita TikTok case study
How to develop a TikTok strategy
How to create engaging content
Tips for gaining followers and increasing engagement
Measuring success through analytics and insights
Sharing success and value with your Agency
Recorded: Thursday, Dec. 16, 2021
Speakers:
CAPIO Certificate in Communications Credit – Digital Media and an APR Maintenance Credit
Social Media Handles
TikTok: @cityofsantaclarita
Instagram: @cityofsantaclarita
Twitter: @santaclarita
Facebook: @cityofsantaclarita
Linkedin: @cityofsantaclarita
YouTube: @CityofSantaClarita
Website: santa-clarita.com
BIOS:
Carrie Lujan is the Communications Manager for the City of Santa Clarita. She oversees the Communications Division, which is responsible for press releases, speech writing, event planning, Seasons Magazine, social media, video production, articles, media relations, community relations/engagement, internal communications, crisis communications and more.
During her tenure in Santa Clarita, Lujan has brought an out-of-the-box creativity that has taken City communications to the next level. Under her leadership the City has launched award winning public safety campaigns, introduced residents to a new (and already beloved) City mascot, grown social media presence by the thousands and revamped long running City events. The Communications Division has been honored with several prestigious CAPIO Epic Awards and 3CMA Savvy awards. In addition, she was named the 2021 3CMA Communicator of the Year and her team was recognized with the 2020 Frank Potter Cowan Crisis Communication Leader Award from CAPIO.
Ms. Lujan graduated with a degree in Speech Communications from Cal Poly San Luis Obispo. Inspired by a love of writing and storytelling, she began her career as a journalist, working for a local newspaper before making the jump to television news as a reporter/producer in Palm Springs. Her on camera skills, production experience and passion for writing landed her a job at a boutique lifestyle public relations firm in Hollywood. She pitched, booked, planned and acted as the spokesperson for TV interviews, representing a variety of clients. Following an interest in local government, Ms. Lujan was selected as the Public Information Officer for the City of Santa Monica – before moving to her current role as Communications Manager for the City of Santa Clarita.
Garrett Wedel has spent nearly five years establishing the City of Santa Clarita as an organization that excels in creating engaging video content. Coming from a background in professional filmmaking, Garrett has enhanced conventional video production, expanding Santa Clarita's reach to cutting edge social media platforms including TikTok. As the pandemic increased the demand for video, Garrett has implemented fast filmmaking formulas that turn head-scratching ideas into video content for social media that is easy to understand and bite-sized. He has been recognized by CAPIO for creating an emotional tribute on the City's Instagram following the events of the Saugus High School shooting in 2019. Garrett is currently finishing his Bachelor's degree at California State University Northridge.