What keeps you sane as you weather long work days during emergency communications?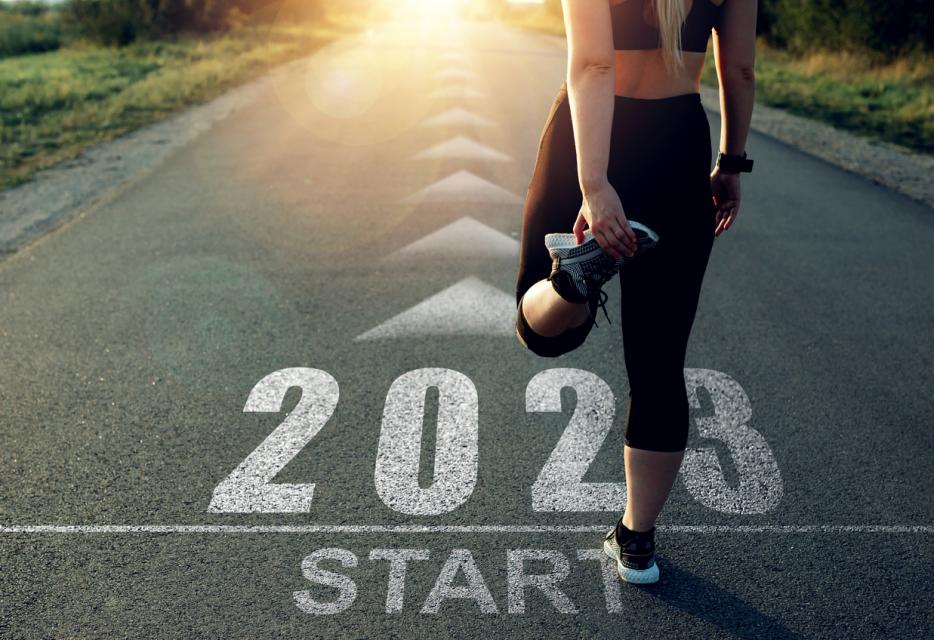 Recently we asked CAPIO Board members to share what two things, one personal and one professional, help them stay sane as they weather long days especially during emergencies like the recent storms?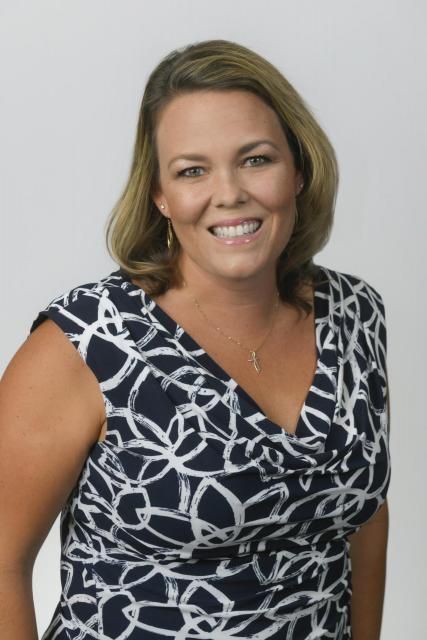 "Personally, I'd say prayer, gratitude and grace. Gratitude for my many blessings, even in the chaos, and trying to be reflective of the beauty in every day. I'm trying to be much more organized and peaceful at home, and when it doesn't go just as I'd hoped that day, being ok with knowing I tried and did my best.
Professionally, OneNote has helped tremendously!" Erin Morales, Government and Public Affairs Supervisor, Cucamonga Valley Water District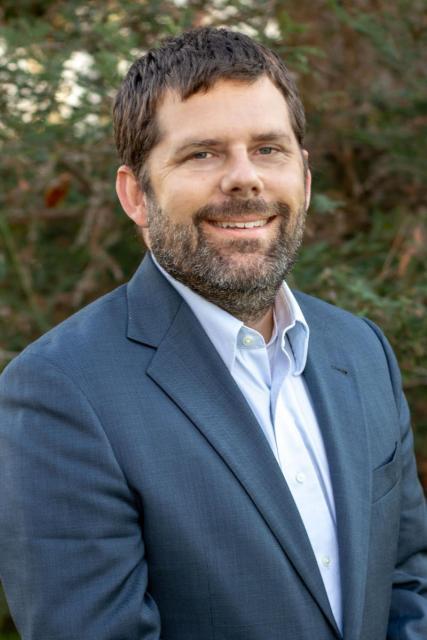 "Personal – My wife and I got into puzzles last year. My laptop is currently sitting on top of one that's in progress. It's a great way to redirect mental focus away from the day-to-day stuff and towards something else. Professional – I check in on people and thank them whenever possible during an emergency. Life is hard, and getting affirmation during an emergency can help people get through one of those 12+ hour days. When some misinformation spread during a recent crisis, I spent a few hours asking the media for corrections. However, one reporter waited to publish his story until I addressed the initial report. I thanked him for being patient and persistent in getting the story right. It meant a lot to me that he was one person I didn't have to call to ask for a correction, and I felt he should know that. He thanked a staff member and me for working with him during the emergency. Acknowledging the worth of others helps develop trusting relationships and makes life a little better." Lael Wageneck, APR, Public Information Officer, Santa Barbara County Public Works Department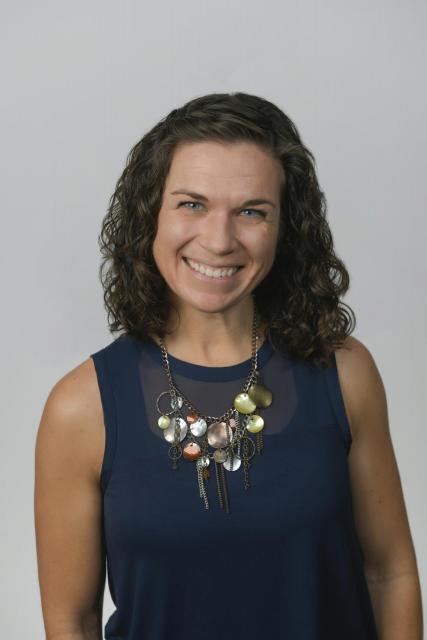 "For me, right now, personally, it is working out (almost) every day. It gets me out of my head and into the present moment. It's always a challenge but I always feel better afterward! Professionally, using Smartsheets has been my favorite new tool and I'm quickly seeing its value. It gives me a sense of organization amidst daily chaos. It shows the status of projects my team and myself are working on, so I can quickly see at-a-glance project notes, status, and responsibilities." Brie Anne Coleman, APR, Communications Specialist, Placer County Water Agency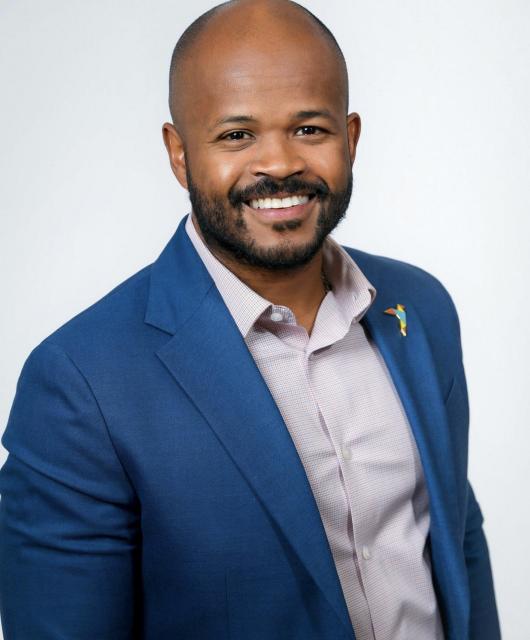 "For me it's working out, too. I usually am working out 5-6 days a week for both physical and mental health. For work, it's the fun work I'm involved in. Gives me purpose and I feel like I'm part of the larger mission." Maurice Chaney, Public Information Officer, Environmental Utilities, City of Roseville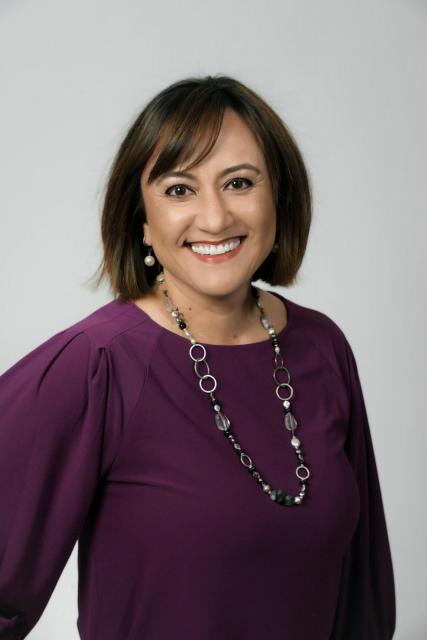 "Personal: I try to go to the gym a few days a week before work and I multi-task: elliptical for 15 minutes while reading my daily devotion, watch the news and/or listen to an audiobook, then weight-bearing training or yoga. I love coming home to my Golden Retriever, Buddy—he makes me laugh. Now if only I can make him my official emotional support dog and bring him to work, life would really be golden! Professional: Wanting to commit to taking frequent exercise breaks throughout the day, per the WaPost article. This helps me stay sane and alleviate that feeling of being sedentary." Sonja Dosti, Public Information Officer, City of Fresno
"Personally – I am flexing my hours so that I can do morning drop-off school once a week. Towards the end of last year, I was in the trenches of working mom guilt. It all came crashing down when our son told me that he misses me in the morning (insert flood of tears). After that, I blocked my schedule on Thursday mornings so that I can drop him off at school. Professionally – I finally asked for help. I made a solid case that our tiny team needed another body to support all of the ARPA-funded projects we have kicking off at the same time. I got approval to hire an outside consultant. Yay!" Teresa Collins, Deputy Director of Communications, City of Escondido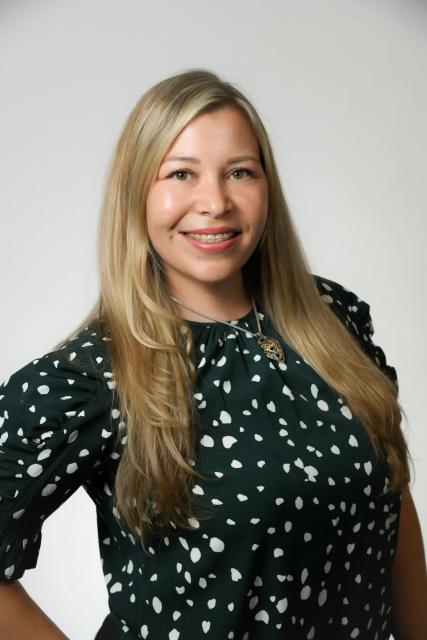 "Personally – I decided that I needed to incorporate things that make me happy back into my routine. For me, that is cooking. I am trying different recipes all week long, and it's been fun to explore and share my love of cooking with my family. It also inspires great conversations around the dinner table, and of course, I'm told what is a hit and what's a failure. Professionally – OneNote is my absolute new favorite program! Before OneNote, I had post-it notes and personal notebooks with hand-written reminders or to-do lists. Now my OneNote keeps me organized, refreshes my memory of past meetings, and helps me stay ahead of my workload. It's been work-changing (life-changing)." Sylvia Ornelas, Senior Strategic Communications Representative, Western Municipal Water District