What to do when the media gets it wrong
by Ken Kondo, Emergency Program Manager and PIO, Los Angeles County Chief Executive Office, Office of Emergency Management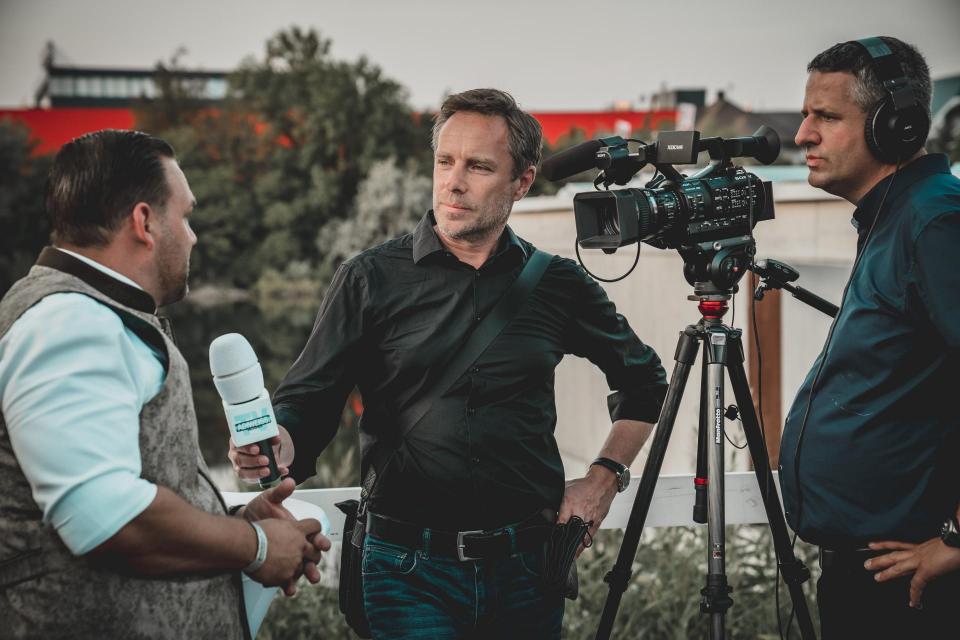 Article compiled by Jackie Tran, Communications Analyst, City of Monrovia
There will come a time in your Public Information Officer (PIO) career where a reporter may misquote your boss, or you, or publish incorrect facts to the story. It happens, especially in today's fast-paced, 24/7 world of media. The media, whether it's print or electronic, is a great communicator in amplifying and disseminating public information messaging to the masses, and at the end of the day, the media wants to get the story correct.
Best practice tips to assist you:
Educate and train the reporters and editors on your city, organization or department so that they are familiar and prepared to report on the story correctly and factually during times of crisis or emergency.
Develop press releases that include written quotes and facts (Associated Press style is recommended) so that most likely the information you provide will be copied and pasted into the story so that it will remain consistent.
Use social media and website postings to re-emphasizing your facts, messaging points and point of view.
Most print publications have a process in place where misinformation can be corrected or clarified. Readers are encouraged to send the correct information to the author of the story or to a special editor. The recommended correct information will be reviewed by the print publication's editorial team and if a correction is printed this will be posted in a special designated section located in the publication. Don't expect a new story or an apology as it may be just a few sentences in the publication. For example, the Los Angeles Times has a section entitled "For the Record" where readers are encouraged to provide correct information to the news publication.
When it comes to an online story, if there is misinformation or a misunderstanding, PIO experts recommend to either contact the writer of the story so that it can be easily fixed or to the editor that oversees the writer.
There will be times when it will be difficult to correct misinformation, such as a television or radio broadcast, especially when it is taking place live. During this occurrence, the best practice is to issue a press release in advance, providing it to the on-site or in-studio reporter.
Finally, and most importantly, a proactive approach to decrease misinformation is to have a strong relationship with the reporters. It is much easier to bring up an issue to a familiar face than it is to a person who doesn't know you. Remember, never challenge the person who has the last ink in the barrel.
In the next couple of months, challenge yourself to attend mixers, introduce yourself when a news crew shows up to cover a story in your city, organization or department and make yourself available to attend a newsroom tour if invited. Additionally, attending classes, like Crisis Communications PIO Spokesperson Training, presented by the LA County Office of Emergency Management, can also build confidence when speaking to the media.