We Heart CAPIO membership appreciation month winners
We hope you enjoyed CAPIO Membership appreciation month as much as we did!
Thank you everyone for the great engagement on our CAPIO Facebook page. Thanks to your engagement, we learned a lot of fun things about you and and your life as a PIO – you shared your stressors as well as some of the fun or unusual aspects of the job.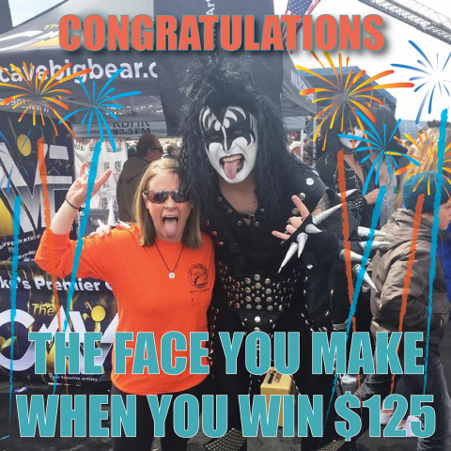 Congratulations to our Membership Month Winners!
WINNER 1 – Brooke Beare
WINNER 2 – Logan Selleck
WINNER 3 – Amy McKenzie
WINNER 4: Suzy Watkins
GRAND PRIZE WINNER: Sierra Orr