Visit CAPIO's job board
Current listings include: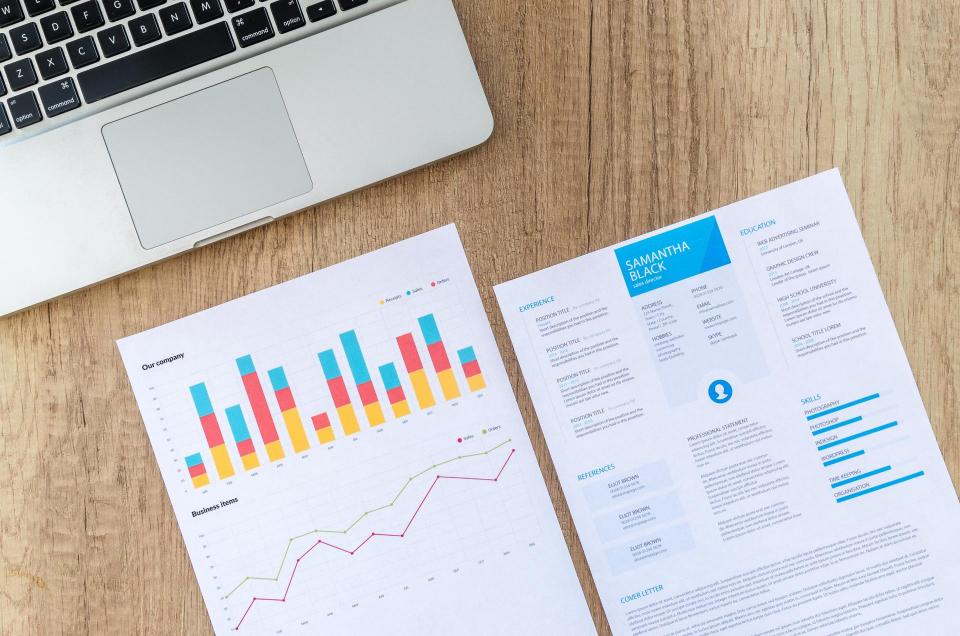 Communications Specialist – Riverside
Senior Management Analyst – External Affairs – Riverside
Grant Writing Associate – Sacramento
Deputy Communications Officer – Mountain View
Communications Specialist – Tahoe City
Public Information Officer III – Oakland
Community Engagement Specialist – Belmont
Communications Technical Assistant – Folsom
Administrative and Operations Coordinator – Sacramento
As always, members can log in and post jobs for free. HR departments from member companies can also send job posting requests to info@capio.org directly as well.
Non-member postings are $100 for a 30 day posting or $150 for a 60 day posting.