Visit CAPIO's Job Board
Current listings include: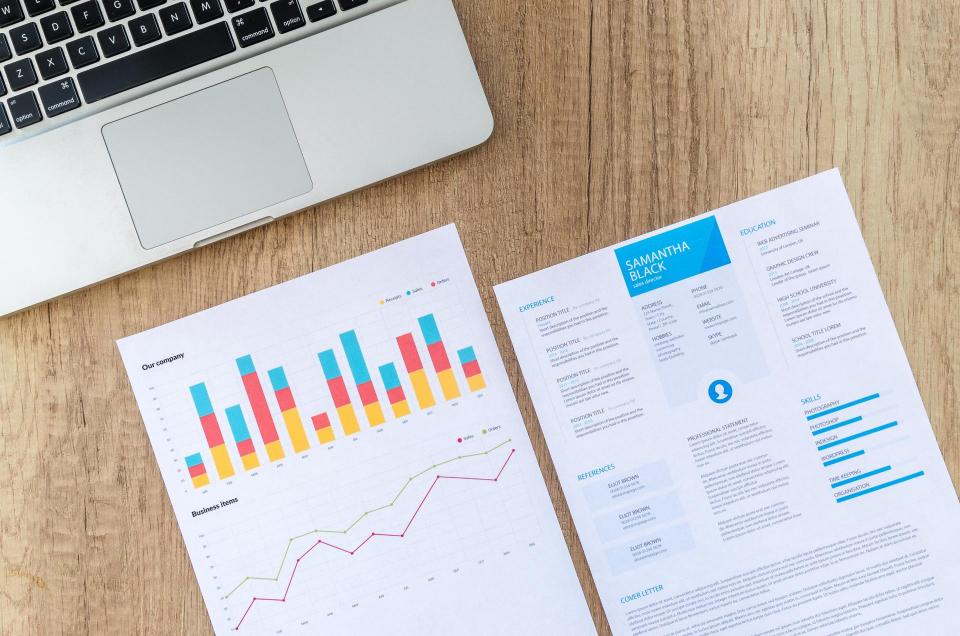 Public Information & Community Outreach Coordinator -City of Healdsburg
Communications & Special Events Coordinator – Chula Vista
Senior Public Affairs Specialist-Media Office – Diamond Bar
Communications and Media Relations Officer – Modesto
Public Information Officer – Fairfield
Chief, Office of Public Affairs – Sacramento
Project Manager, Katherine Padilla & Associates, Inc. – Los Angeles Area (Remote)
Media and Communications Specialist – Sacramento
Community Affairs Program Specialist – Montclair
Public Information Officer – Public Health – Oxnard
As always, members can log in and post jobs for free. HR departments from member companies can also send job posting requests to info@capio.org directly as well.
Non-member postings are $100 for a 30 day posting or $150 for a 60 day posting.